5 reasons to love the #LidlSurprises online campaign
02 Feb 2015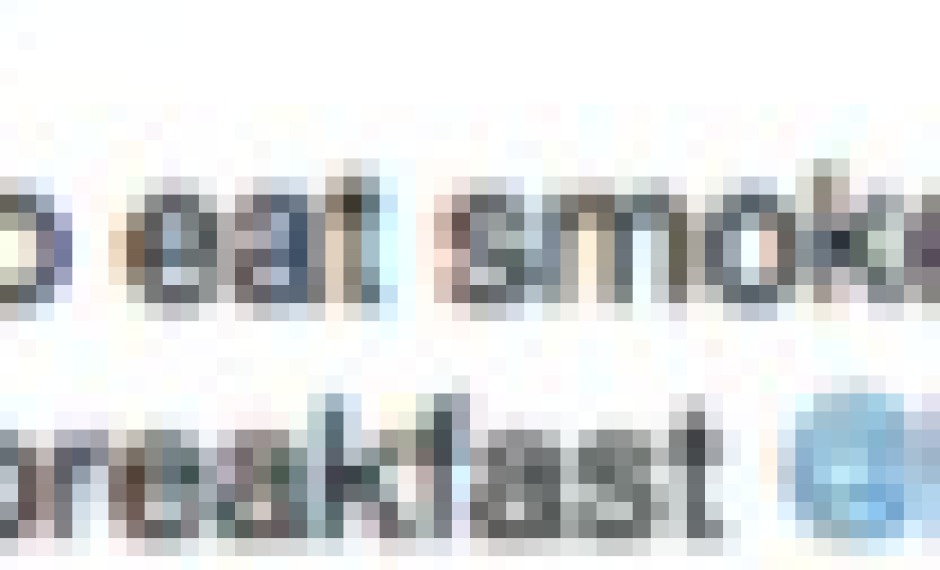 Lidl's marketing campaigns have always heavily relied on door drops and leaflets as a way of getting across its message and products to customers.
However, as part of their desire to increase their UK customer base they've invested £20M on a more consumer focused brand awareness campaign. This included TV ads and social media which core objective has been using their customers as their brand advocates.
Lidl know that people are often surprised by the value and quality of their products once people give them a try so their campaign was aptly named #LidlSurprises, with all marketing avenues having the same hashtag.
Call me sad but I really enjoyed their campaign simplicity and joined up approach. Here are five reasons I thought the campaign really stood out:
1) Changing the focus on to the customer
The purpose of this huge investment from Lidl was to change people's perceptions of the brand and to give them a try as low cost doesn't always mean low quality.
This campaign used a simple yet effective strategy: changing the focus of their marketing and advertising from the brand blowing their own trumpet to using their customers to do it for them. Any business will tell you that any recommendations or referrals are very powerful.
In a time where social media is a powerful word-of-mouth marketing tool, Lidl have taken this modern marketing tool and used it across traditional marketing methods too - It promotes interaction, a new positive awareness of their brand and products, sales and new customers, and also amazing engagement with their audience!
2) Using customer's tweets
By actively encouraging customers to tweet about Lidl, the brand have powerful user-generated content (or tweets) to do the marketing for them, acting as powerful testimonials from real customers that are using their products.
Some tweets are even funny showing how customers are surprised that Lidl actually have good products!
They have been using the #LidlSurprises hashtag and tweets in print ads, in-store, website and billboards where the ads don't even look like ads, but instead like testimonials.
3) Using videos showing real customers
Lidl's TV ads and online videos were a huge success and had a very good reaction on social media.
Some of the videos have been watched more than 50,000 times, while the Christmas ad has just over 1m views.
What made their videos a success was the fact that they all show the public expressing surprise at the quality of Lidl's products whilst still maintaining low prices, a formula that many people can actually relate to when watching!
A favourite is one where a posh couple are shocked that some quail they've just eaten was actually quite tasty.
4) Website and Social Media
The campaign hashtag is splashed across the top of the website's homepage and the sidebars include tweets praising the retailer's products and low, low prices.
Lidl's 'About Us' section includes a page describing the campaign – clearly the retailer is very proud of its marketing efforts.
Besides using the hashtag #LidlSurprises and sharing and retweeting content from users with the hashtag, Lidl has also been doing an excellent job on integrating all their social media channels like Facebook, Youtube and Twitter.
They're also providing an excellent customer service on social media. Lidl frequently retweeting other users who mention the brand or use the #LidlSurprises hashtag. They also respond to a huge number of @mentions from other users, both positive and negative.
This ranges from questions about products, complaints about service in-store, or just people mentioning the fact that they've shop in Lidl.
5) Joined up
I often see TV ads with random ill thoughtout hashtags added on as a last minute gesture or social media campaigns which when you visit the website are off point all together - Lidl however got is spot on. Everything has been joined up; from their TV campaigns to their instore ads, the customer is getting consistent messaging whatever channels they choose to use.
Lidl's campaign has effectively created a brilliant brand campaign by combining word-of-mouth marketing and customer reviews and in their own words, the company has "handed the voice of Lidl over to the people who matter".
What do you think about Lidl's #LidlSurprises campaign? Are there any others that have caught your eye recently?
Hear more from the DMA