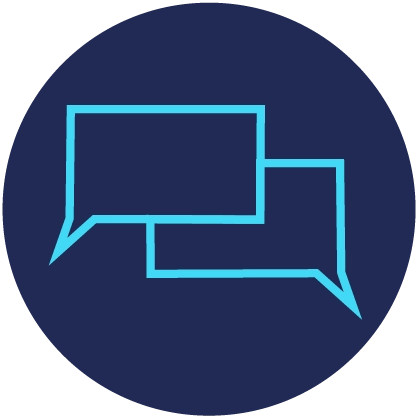 Data & Marketing Association
DMA Council
Social media offers you huge opportunities in real-time marketing and improved customer service through unrivalled opportunities for customer engagement with a wide range of audiences.
The DMA's Social Media Council promotes the use of social media and aims to help you keep up with the latest developments and take full advantage of the creative and targeting opportunities.
The council works to produce detailed and insightful research, host informative events, advise on legal and resourcing issues and to enhance DMA members' understanding of how to optimise their return on investment using social media.
To help shape the future of social media marketing, contribute to the discussions here or email socialmedia@dma.org.uk to find out more about the council and its work.
Get to know the Social Media Council here.