The Ethical Marketing Movement
17 Jun 2019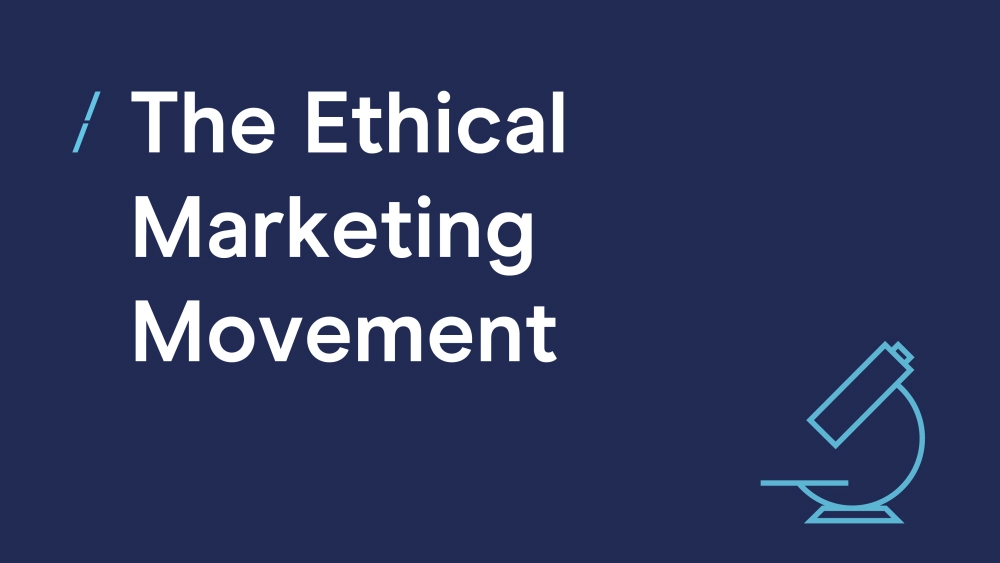 Phrasee and Vitreous World went to 4,000 consumers and 400 marketers across the UK and the USA to get the full picture of the attitudes towards unethical marketing.
The research is centred on ROE – Return on Ethics – the impact that marketing and communicating to customers in an ethical and responsible way has on a business.
The researched proved that today's consumers value a brand's ethical behaviour more than ever before. They believe brands should take responsibility for their actions and stop using fear and anxiety to sell products.
Some of the key findings:
Marketing can make many consumers feel angry (48%), inadequate (39%), sad (38%), and anxious (38%)
These negative feelings have a direct impact on customers' financial (63%) and mental wellbeing (56%)
Consumers would not buy from a brand that used negative emotions in its marketing (68%)
If this wasn't enough, a recent survey carried out by financial protection providers, Aflac, found that 92% of millennial consumers are more likely to buy products from ethical companies, and 82% of those believe that ethical brands outperform companies that lack such a commitment.
Moreover, unethical brands should worry about more than just the consumer's response. Marketers, one of big businesses' biggest resources, expressed their strong opinion on the matter too. Marketers are an ethical bunch. They care about ethical marketing (88%) and they wouldn't work for a company whose behaviour they consider unethical (83%).
These ethical opinions appear to be the result of personal experience: 22% said that they felt ashamed to be a marketer because of unethical marketing practices and, more generally, 25% have felt pressured to use unethical tactics at work.
As Parry Malm, Founder and CEO at Phrasee, explains: "Brands and marketers shouldn't have to trick people into buying stuff […]. If the products you are selling are good and the marketing you use to sell those products is well-built and effective, you'll make money, all without harming or exploiting anyone. That's why we're calling on all marketers to join forces with us to build a better marketing industry".
Ethical marketing is a no-brainer nowadays. Not only is it the right thing to do, it also drives commercial success and has a huge impact on a brand's reputation, team, and bottom line.
Read the full report and join this ethical movement to build a better marketing future.
Hear more from the DMA