Consumer Email Tracker 2019
17 May 2019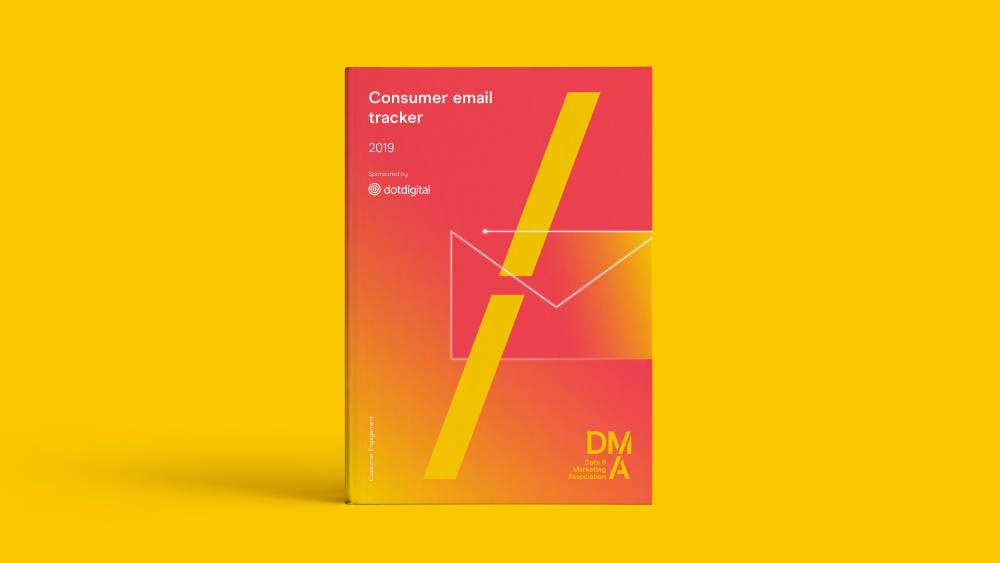 "After all this time?"
"Always"
In our latest research, sponsored by dotdigital, 59% of customers expressed their passion for email communications from brands above any other channel, no matter the context.
So yes, customers do still love emails. Actually, we learned that their feelings are even stronger.
Thanks to the introduction of GDPR in May 2018, two out of five consumers revealed that they are comfortable and confident that brands are handling their data correctly.
As Rachel Aldighieri, MD at the DMA, explained: "Despite the challenges that GDPR may have brought to marketers and their organisations, it has clearly had a positive impact on consumers. The fact that so many of the people we surveyed said the new rules have made them more confident about how brands treat their personal data should be seen as a very positive step".
And, as any relationship therapist would say, balance is everything.
In 2018, consumers believe they receive less email than ever before, around 57 per week (down from 73 in 2017) - and only 44% of those were actually from brands.
Phil Draper, Chief Marketing Officer at dotdigital, confirms: "Creating powerful, two-way relationships with consumers should be at the core of all modern marketing strategies. It's what consumers want, and what marketers are working to deliver. The fact that brands have reduced the number of emails they're sending is an indication that brands are focussing more on delivering relevant and interesting content".
So, how do customers use their email address(es)? What gets their attention and leads them to open an email? What normally persuades them to give their email address to a brand/shop/site? What's working for them when it comes to brand communications - and what's not working?
Read the full report to find out more about the email romance between brands and consumers.
Hear more from the DMA