Consumer email tracker 2016
10 Nov 2016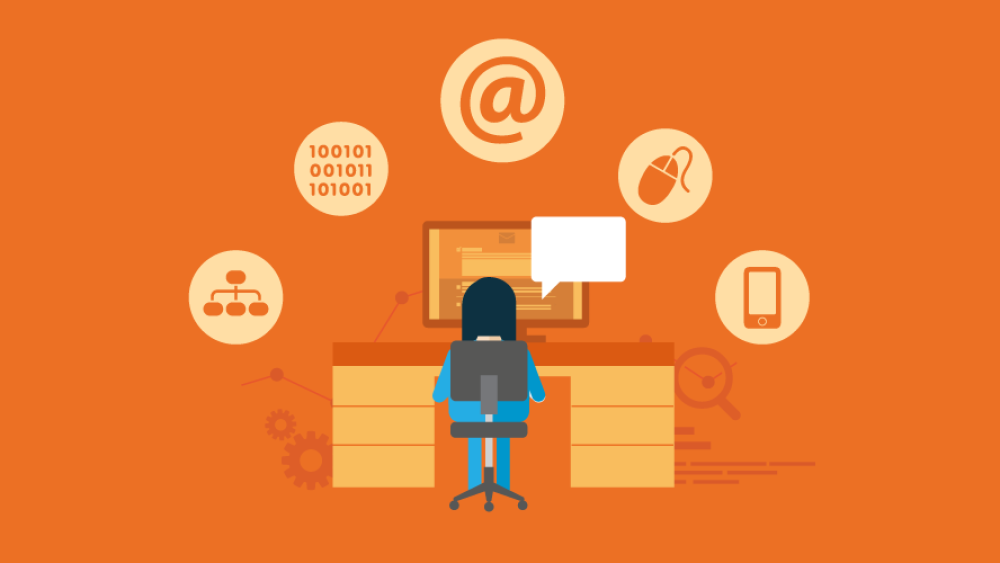 The definitive guide to the inbox for marketers. Learn how consumers use their inboxes in 2016 with our annual guide, the Consumer email tracker.
How do consumers manage their busy inboxes? What do they think about the marketing they receive? Is email in good health?
We present the answers and more, including:
New information on 'ghost' accounts - active but unused consumer accounts
A special look at unsubscribes
In-depth focus on the behaviours of younger consumers, including 'Millennials'
An update on how consumers view brand messages reaching their inboxes
What motivates consumers to share their email address
Developed by the DMA with Beautiful Insights who conducted the consumer research and sponsored by dotmailer, this is the definitive guide to the inbox for marketers.
We want to know your experiences with email over the past year. Your responses will help us form the Marketer email tracker 2017. Click here to help us trace the latest email trends.
Hear more from the DMA