Welcome to DMA North
13 Jul 2021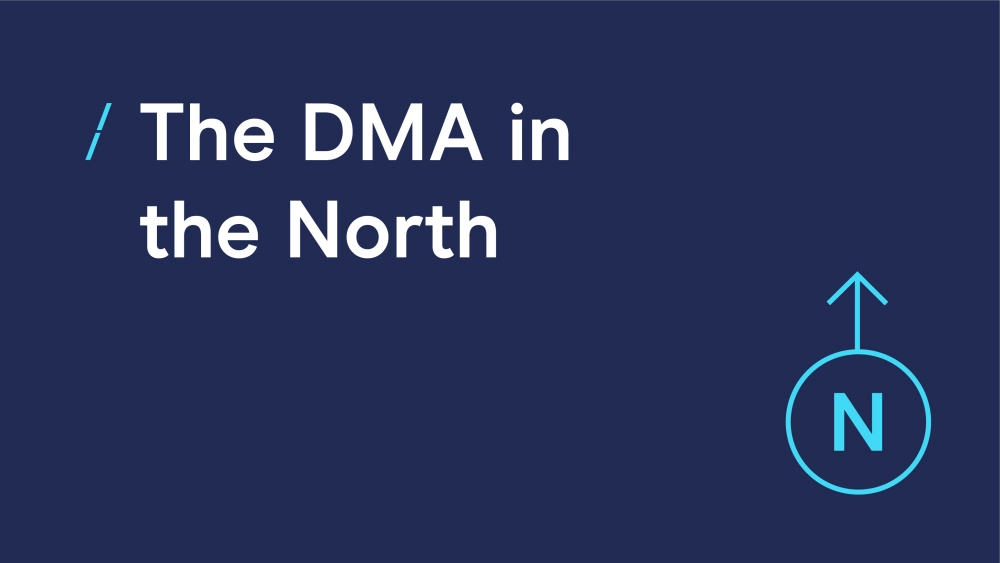 DMA North champions the interests of the data and marketing community in the North, aiming to connect and guide marketers through sharing knowledge and opportunities around networking and learning.
Here's the latest from around the community:
Learn about our Intelligent Marketing Campaign and and how we can establish a common language and set of benchmarks from Data Stories Consulting, Global, MediaCom UK, PHD, Royal Mail MarketReach, Salesforce, The Telegraph, and WW (formerly Weight Watchers); book your place here.
As part of DMA North's regional content, guest contributor Rob Gray, Co-Founder and Strategy Partner, Squad, has given his insights on the one thing that drives the effectiveness of all marketing: brand perception; read more here.
Join The Letterbox Consultancy, Newsquest, RSPCA, Edit, Cook Foods and On Agency on Wednesday 9 June to explore how door drops played a key role for businesses during the pandemic and how they will continue to help them thrive in the future. Book your place here.
If you'd like to get an even closer look at the DMA Awards, applications for judges are open for 2021 and close on Friday 30 July. Judging takes place between Tuesday 5 October and Wednesday 13 October. In partnership with Creative Equals, Outvertising, and CultureHeroes, we aim to have the most inclusive judging panel across the industry.
Thank you for reading and until next time.
Best wishes,
Anna, DMA North Community Manager
T 07850 885 112
Hear more from the DMA