Request for Information (RFI) Template
24 Aug 2011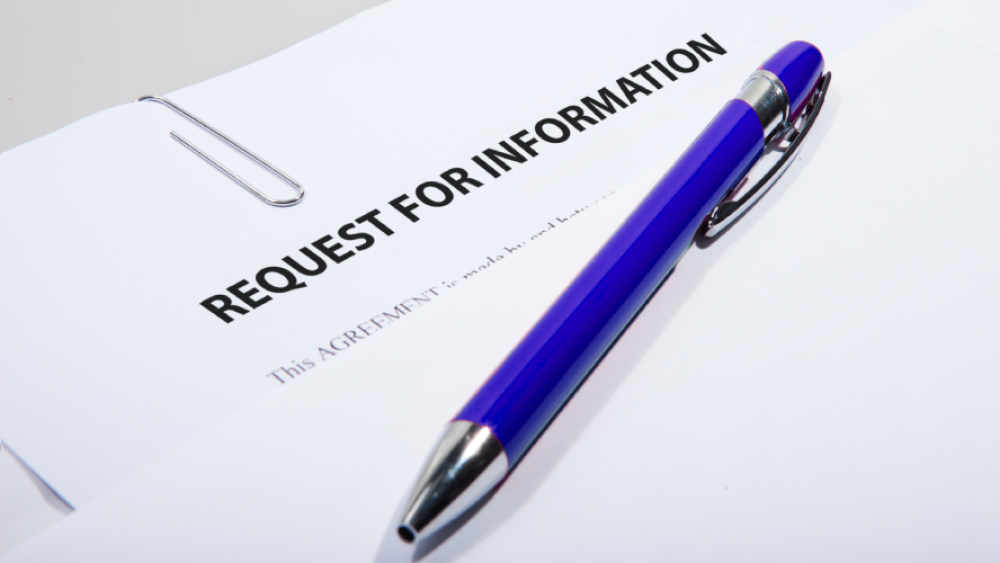 Agencies spend considerable time completing RFI (Request for Information) documents when pitching for new client business, each RFI being in a different format but mostly requiring similar levels of information. Clients (advertisers/marketers) often have no starting point for development of RFI documents, hence the large number of different formats in evidence and frequently seek guidance/or advice on the type of questions to include.
Consequently the main trade bodies representing both clients and agencies in the UK (ISBA, IPA, DMA, MCCA and PRCA) decided to collaborate and help the industry by creating a jointly endorsed RFI template that would be a good starting point for clients and a recognisable standard form for agencies to respond to.
The main objective for the template is to reduce the time spent by clients and agencies alike in creating and completing RFI documents, allowing more time to focus on subsequent stages of any selection process.
All parties recognised that the ever growing complexity of communications needs and hence the agency market place has resulted in the imperative for a more flexible RFI, something which can be easily adapted to tailor a specific advertisers business requirements. We have therefore made this template available in a word format so that it can be amended where/when appropriate, but keeping to a standard format.
rfi_template.doc
Hear more from the DMA