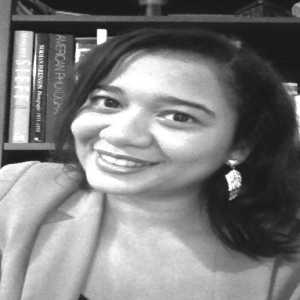 Data & Marketing Association
Project Manager, Media Channels
Working with industry experts I project manage all council and committee content and outputs including events, white papers, industry best practice guidance, blogs, social media, research. I have a particular focus on cross sector groups focused on responsible marketing and also encouraging and developing new talent into the industry.
I am a lover of eating nice food and Instagramming it.