Polishing the Email Marketing Jewel in your Multi-Channel Crown
27 Jul 2016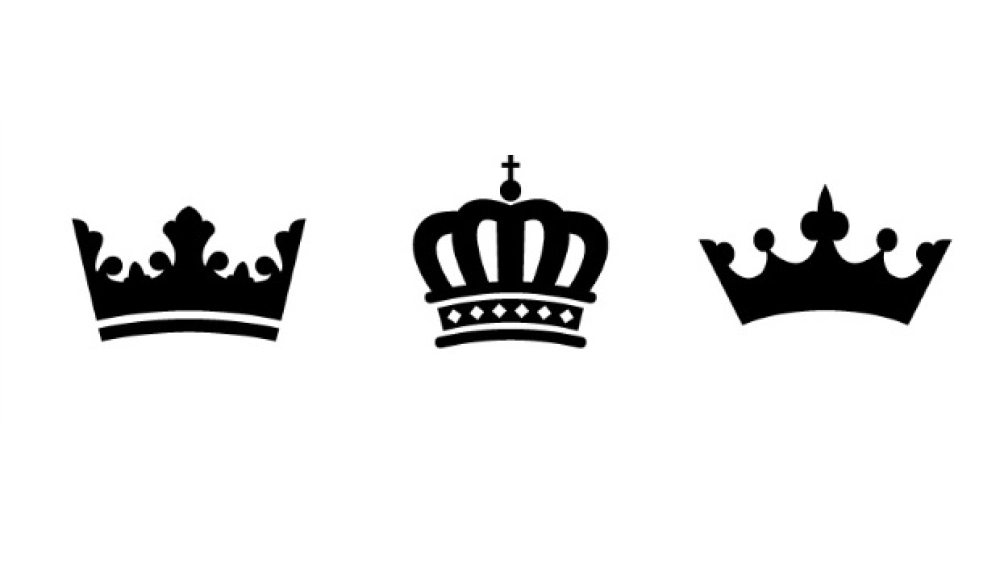 "Email is dead", said the Internet year after year. It must have been a staged funeral because as the figures below show, email is still alive and well.
In fact, email marketing isn't just still alive, it's absolutely thriving:
Over 25% of all Black Friday revenue in the US was via the email channel.
Email offers an ROI of around 4,300% according to the Direct Marketing Association.
56% of marketers identify email as the most effective customer relationship retention channel.
Email is more than 40x as effective as Facebook and Twitter combined at customer acquisition.
Even looking at sheer volume, in 2015 there were 2.6 billion email users with over 205 billion emails being sent.
Standing out from the crowd
That last number looks quite scary, if there are 205 billion emails being sent a year, how are your emails ever going to be seen? The answer to this is simple: engage with your audience in the way they want.
This starts right at the sign-up stage. Make sure you are operating a double opt-in method, where a subscriber has to positively click on a confirmation email to be entered into your email list. Those looking to grow lists quickly might scoff at this, but they won't be laughing when those with sneaky pre-ticked opt-in boxes cause spam complaints and their deliverability rate dips.
Once you've built your list, the next crucial step is to understand your subscribers. How do they engage with you? When? Which of your products or services do they use? Once you have this, you can start to send highly personalised emails which will keep your subscribers more closely engaged with your brand.
Marry this with subject lines to pique their interest and email design that would make Michelangelo swoon (the artist, not the turtle… unless you sell pizza of course) and you can begin to claim your rightful place amongst the pantheons of email greatness. Staying there requires more work, but that's another story.
This might sound like a lot of effort, but if a job is worth doing, it's worth doing well. And with ROI around the 4,300% mark on offer, email marketing is clearly worthy of being done properly.
But what about social media?
Social media is another tool that can efficiently engage customers and create loyalty. You should still definitely make use of those social media channels that are relevant to your brand (note the use of the word relevant…).
But no channel exists in a silo any longer. We live in the age of the multi-channel marketing experience where your customers expect to be able to interact with your brand wherever and whenever they want, and they'll expect you to remember them and personalise the experience across each touchpoint.
A good service provider will help you make your databases all link up to work towards the Single Customer View, meaning social media, email, your website and even 'bricks and mortar' stores can all pull together in one data direction. For a really in-depth view on why the Single Customer View is so important, try giving this a read.
And the winner is…
So, as we've worked out email marketing is definitely not dead! It is still a fundamental cornerstone of any multi-channel marketing strategy. With both acquisition and retention rates putting other paid channels to shame, email marketing is here to stay.
Don't believe the doubters - make sure email is the jewel in your multi-channel marketing crown.
Find out more about RedEye at www.redeye.com
Hear more from the DMA