Offline vs online: How to get personal with direct mail
09 Dec 2014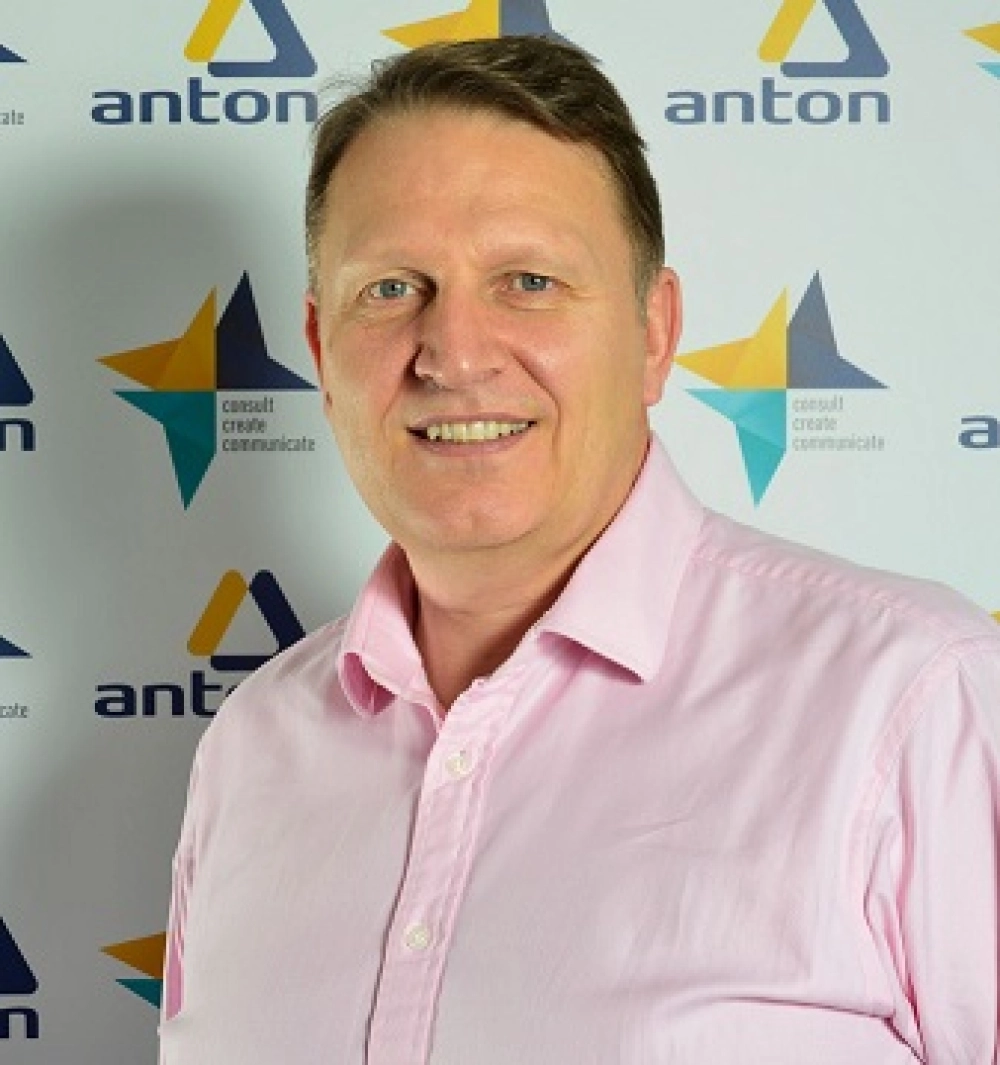 There is often a misconception from marketers around what personalisation actually means. It's not just about adding a customer's name to the top of the email or piece of direct mail – it's about increasing customer loyalty by remembering customer preferences and curating recommendations based on customer understanding. Personalisation must be based on each customer's real-time behaviour.
So why is personalisation important for a business?
It's been reported that 84% of customers would no longer buy from an organisation that failed to take account of their preferences and purchasing history* therefore it's not only an expectation from consumers – businesses simply cannot afford to ignore the risks of no, or poor personalisation.
Offline or online?
Historically, marketers have claimed that it's difficult to prove ROI from DM, and impossible to build the kind of customer relationships that are achievable through digital media. For a time, there was a grain of truth in the allegations. But in the emerging era of cross-media communication, the argument no longer holds water.
DM remains one of the most powerful weapons in a marketer's armoury: research from Royal Mail shows that 92% of all direct mail is opened and almost half of UK adults (48%) take action after receiving it – 79% of whom respond immediately. Significantly, DM is responsible for driving 44% of traffic to brands' websites. What's more, when integrated with other digital channels and used as an engine for multi-touch, personalised campaigns, it has the potential to transform customer engagement and build long-term brand loyalty.
Furthermore, a study in association with the Royal Mail revealed that greater emotional processing is facilitated by physical material than by the virtual. The "real" experience generates more emotion, which helps to develop more positive brand associations.
In fact, there are now image recognition technologies available to give marketers the opportunity to create brand communications that combine the familiarity of print with the measurability, interactivity and agility of digital media.
Scanning technology, powered by mobile engagement, is enabling consumers to marry their mail with their mobile to create a rich and rewarding multichannel experience that not only helps them connect with brands, it incentivises them to buy from them.
Each product scan unlocks a specific DM-exclusive offer – but rather than hoping the customer folds down the corners of the pages or circles the products they like – ready for them to complete the purchase in store at a later point – the technology drives the customer online and brings an immediacy that puts those products within one click of the virtual shopping basket.
This also triggers data capture that enables marketers to build a greater understanding of individual customers' preferences and deliver personalised offers and incentives to drive further sales.
This engagement can also be supported by targeted communications using other traditional channels such as email or SMS, inviting customers to scan more pages to benefit from more personalised offers. This not only creates a perpetual closed loop, it facilitates a truly integrated cross-media experience.
Getting really personal
The bottom line is that personalisation is a business imperative, and that it must deliver a consistent experience to the consumer across all cross-media communications channels.
Businesses are increasingly waking up to the importance of personalised print; in fact, here at Anton we produced 640 jobs last month, 491 of which included personalisation. This equated to 38 million pieces of personalised print!
Do you have a question about personalisation? Tweet us @AntonGroupPlus
* Multi-channel consumers penalise companies who can't turn consumer data into customer insight, Experian Marketing Services
Malcom Lane-Ley - Executive Chairman, Anton Group
Hear more from the DMA