Improving Contact Centre Results & Retention through Gamification
19 Nov 2021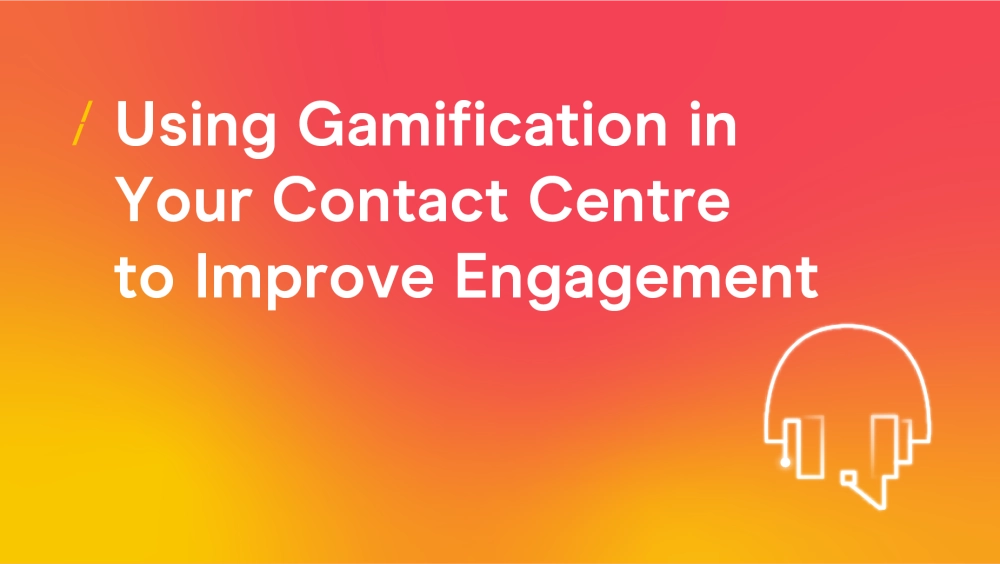 For many businesses contact centres really are the epicentre of your brand-consumer relationship, and the success of your customer interactions often depends on the quality of your agents. Due to the nature of the work it's not always an easy task to maintain quality agents, keep them engaged and also upskilled to deal with new technologies and procedures vital to a smooth and productive contact centre operation.
Challenges such as agent churn, deminishing revenue recovery, low net promoter score, flat or declining sales, high abandon rates, elevated compliant risk, absenteeism, voluntary attrition and low Csat scores to name a few are among the many issues which can be easily solved by implementing a successful gamification programme.
Mi-Connex have such a programme and are well-versed in helping brands such as Admiral, Boots, O2, Gladstone Brookes, Gulf, plus others with their contact centre gamification needs.
Listen to the conversation below to find out how it works and the many benefits.
Hear more from the DMA