European Union Formally Approves Data Adequacy
18 Jun 2021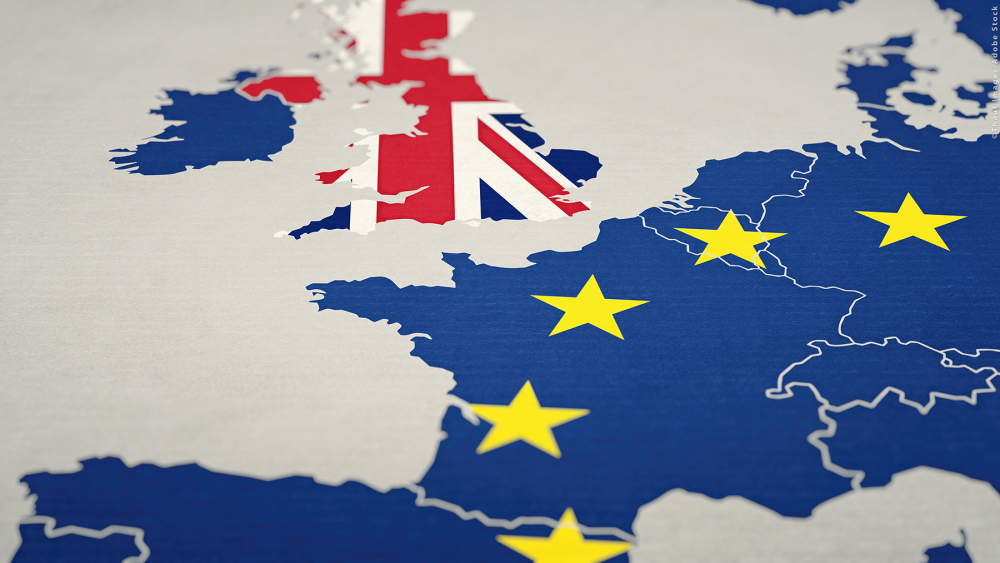 The Data Adequacy agreement - which approves the UK as having adequate data protection for the transfer of personal data from the EU - has been formally adopted by the European Commission.
Ultimately, this means the relationship between the EU and UK in matters of data transfer remains similar to that which existed when the UK was a member state. However, this is an agreement dependent on the UK's legislative and regulatory environmen around data. If this changes too much, the EU can re-evaluate and potentially withdraw the agreement in future. Nonetheless, the agreement reached shows the willingness from both parts to create strong links.
DMA CEO, Chris Combemale, said:
"A positive decision on data adequacy is a huge relief for thousands of businesses across the UK – over half of businesses surveyed by the DMA just before Brexit stated this was important for the future of their business. The government estimated that without adequacy the UK economy could lose up to £85 billion, so this announcement is a significant boost after a challenging year.
"The DMA has been working with the UK Government and our DMA partners from across the EU since the Brexit deal negotiations began to impress the fundamental importance of this agreement. The UK can now progress new data legislation, such as the crucial National Data Strategy, knowing that a high-standards and innovation-focussed approach rests in harmony with the European perspective. We look forward to a strong relationship with Europe and the rest of the world in matters of data transfers and standards."
Hear more from the DMA