Email deliverability review whitepaper
24 Apr 2012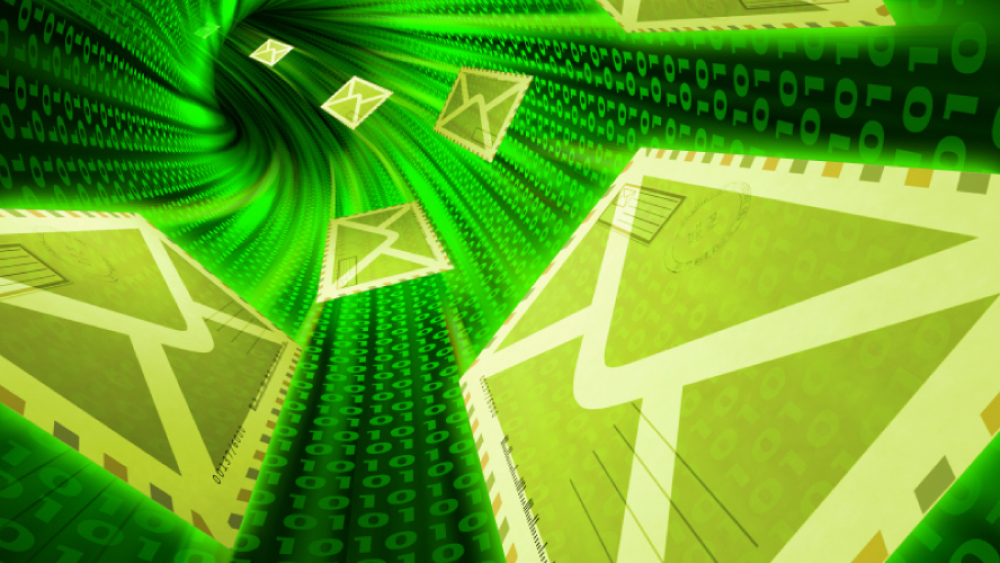 Over the past few years, the emphasis on email deliverability has changed substantially. Previously, the key question was a fairly simple one – "Why are my emails getting blocked, and what can I do to make sure that they don't?"
However, the current challenge is far more concentrated on achieving email delivery to subscribers' inboxes. Recent research by Return Path shows that average inbox placement rates currently stand at 76.5% globally, and at 84.5% for Europe1. In broad terms, one out of every five emails is not being delivered to the inbox.
Since the previous edition of this white paper was published, there has been something of a sea change in the way that ISPs and spam filter vendors have been dealing with unsolicited commercial email. The primary reason for this change in emphasis has been because of the massive volumes of spam that Internet Service Providers (ISPs) are attempting to deal with. According to the most recent McAfee Quarterly Threat Report2, while there has been a recent reduction in global spam volumes, there are still approximately 1.5 trillion spam email messages being broadcast every day. The challenge for ISPs is to be able to identify (and eliminate) this volume without incurring collateral damage and preventing permissioned email activity.
Previously, the approach was to identify "bad" email, and block it. However, as spam volumes continued to grow exponentially, this meant that the number of false positives (good emails that were being incorrectly blocked) increased as well. The focus has therefore started to shift away from penalising "bad" email and toward rewarding "good" mail instead. This is being achieved through the use of engagement data to provide a view of whether subscribers are interacting positively or negatively with their marketing emails. This data is now starting to play an important role in determining the placement and positioning of these emails.
This revised document, therefore, has a brand new section that focuses on the challenges (and opportunities) that are posed by the increasing prevalence of smart inboxes. It has also fully refreshed the key factors that currently influence email deliverability, and the useful reading section has also been substantially extended. Readers are provided with an up-to-date understanding of the causes that may be compromising email deliverability, as well as 10 commonsense recommendations which, if adopted, will go a long way to ensuring that the sender's emails end up where they are going to be seen and actioned – in the inbox.
As with the previous edition, this is not intended to be a technical manual, and the 10 steps do not contain detailed instructions on how to implement each of the recommendations. However, in the final section ("Further Reading & Useful Links"), there are a number of references that readers can use to find out more about these key concepts, and how to go about achieving them. By implementing the recommendations outlined in this document, most e-marketers should be able to produce inbox delivery metrics that are at least broadly comparable, and often better, than the benchmarks quoted above.

email_deliverability_-_whitepaper.pdf
Hear more from the DMA