Email Accessibility Guide
05 Jan 2022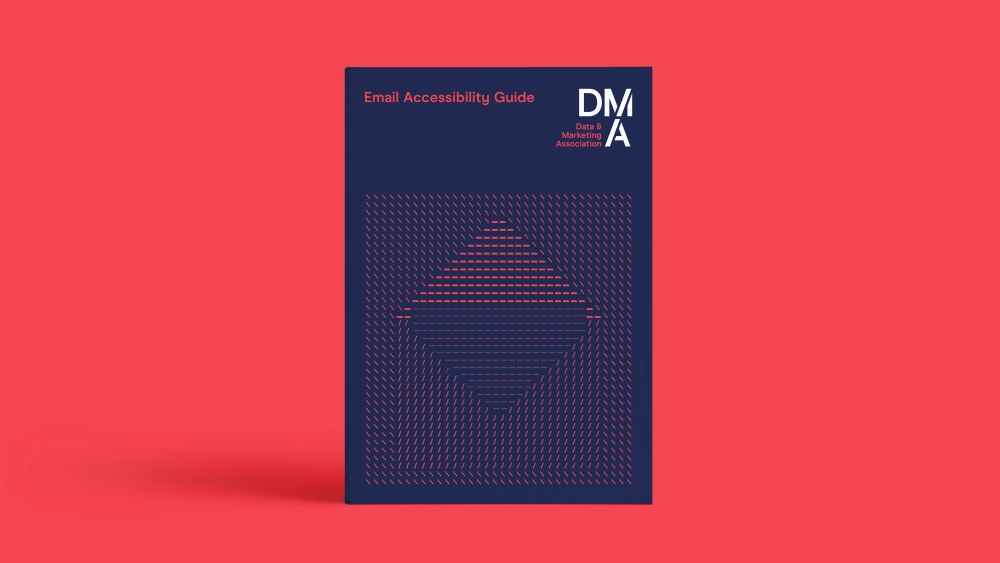 There was a time when accessibility meant a flashing light on a telephone. Nowadays, it's a design consideration for more than just software architects and developers, but part of a marketer's toolkit too.
The DMA's Email Council have taken a look at how email provides one of the strongest opportunities for delivering accessible marketing.
In particular, you'll explore why incorporating this into your campaigns will create engaging content for your whole audience.
This guide covers everything you need to know about accessibility, including:
Why it's so important for marketers and how you can best approach it
How its design works and key things to consider when making your campaigns accessible
The best tools, technologies and providers to look at
To read and download our Email Accessibility Guide, click here.
---
Uncover more research, insights and best-practice guides from the DMA Customer Engagement campaign, here.
Learn more about the DMA Email Council, here.
Ready to harness the power of email marketing? Check out our range of courses here.
Hear more from the DMA