Coronavirus: Damian Collins MP Launches Fact-Checking Service to Tackle Virus Misinformation
02 Apr 2020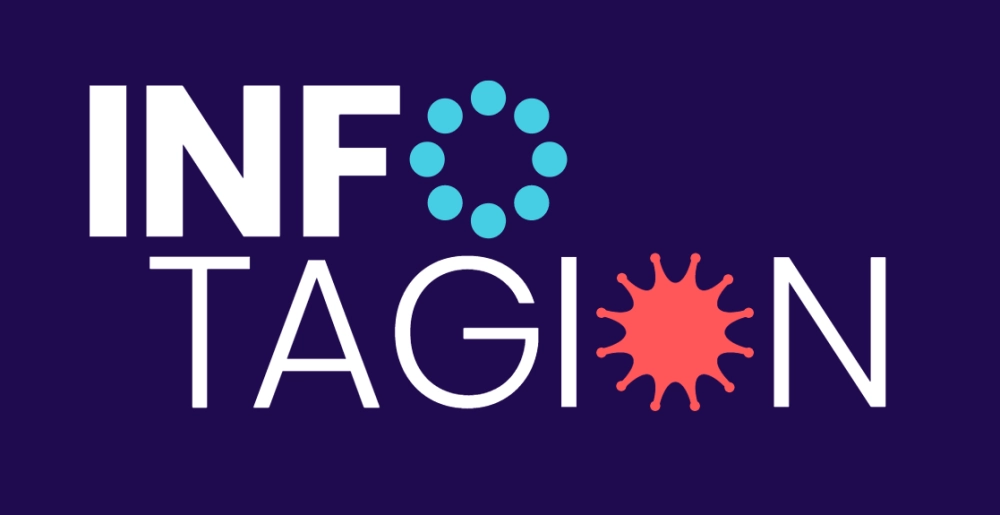 On Monday 30 March, former Chair of the Digital, Culture, Media and Sport Committee, Damian Collins MP, and Iconic Labs founder, Liam Harrington, launched Infotagion: COVID-19, a fact-checking service to tackle the wave of disinformation arising about the coronavirus.
The senior Conservative Party backbencher—known for his forensic examination and condemnation of social media companies' use of data and leading their report into disinformation and fake news—was shocked at the prevalence of misinformation regarding the virus online and joined forces with Harrington to tackle the issue.
The group's board members include MPs, Peers, business leaders and policy experts.
The group's mission states:
Infotagion seeks to fight the disinformation contagion about COVID-19. Disinformation about this deadly virus can spread just as far and fast as the real thing – harming you and those you love. So we're fighting back, giving everyone the opportunity to flag false and misleading content, while highlighting trustworthy and sourced information.
Announcing the DMA's support of this initiative, Managing Director Rachel Aldighieri said:
At this time, all of us need to know that what we see on social media, other platforms and on online advertising is the truth so that we can look after our health and wellbeing in the appropriate way.

The DMA therefore warmly welcomes Infotagion: COVID-19, which will perform a crucial service allowing the public and businesses to identify and rid itself of misinformation and build trusting relationships between businesses and the consumer.

Msinformation is hugely damaging, not only to individuals who are misled, but to businesses that lose the trust of consumers who see their adverts next to misinformation or whose own platforms are a place where misinformation appears. When there is a loss of trust, there is a loss of engagement and a loss of revenue. Therefore, not only is tackling misinformation the morally right thing to do, it is commercially beneficial, too.

The DMA looks forward to helping Infotagion: COVID-19 in whatever way it can to ensure its success.
I will be speaking to Damian Collins, Liam Harrington and John Nicolson next week on the DMA Politics Podcast, do get int touch if there are any questions you'd like to put to them.
Hear more from the DMA