OneTrust: The final countdown to GDPR
23 May 2018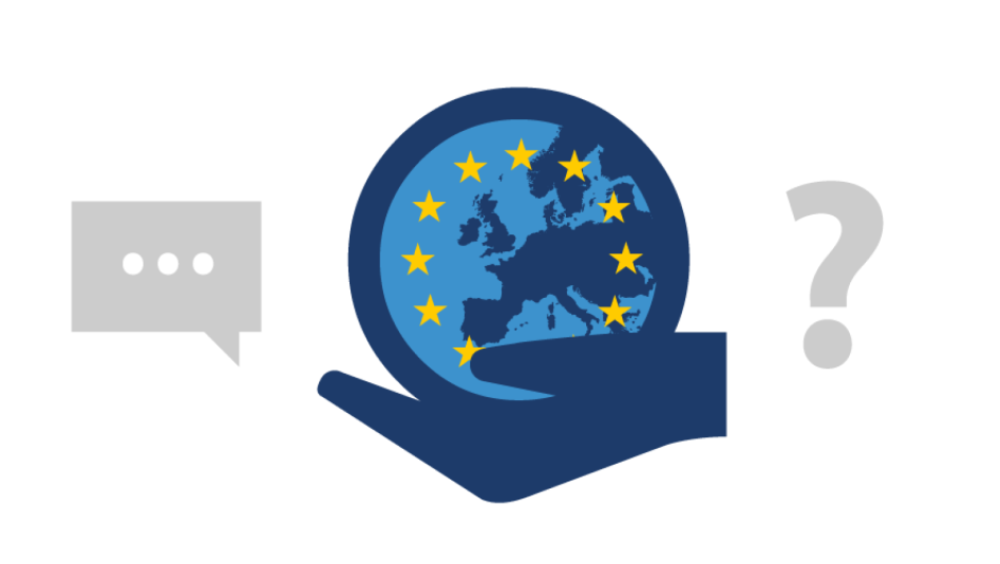 GDPR is an ongoing process, but your organisation should be well on its way to readiness by now.
Our latest webinar offers a whistle-stop tour of all things GDPR 5 days before the new legislation becomes fully enforceable.
Join the DMA and OneTrust for a session that aims to have you prepped, pumped and ready for the road ahead.
You will:
Hear key advice on the top 5 GDPR subjects; legacy data, collected under the DPA, legitimate interest and consent, PECR and ePrivacy, B2B and third party data
Hear expert insight from chair, Skip Fidura, Chair of the DMA responsible marketing committee, Bénédicte Dambrine, Privacy Counsel, OneTrust and the DMA's director of policy and compliance, John Mitchison
Have your personal questions answered – putting your business in good stead all to come
An insightful and practical webinar, join us for and brush up on responsible marketing - just in time for May 25.
#dmaevents
Hear more from the DMA