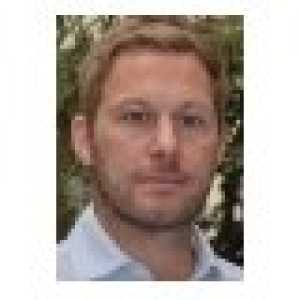 The Insert Company
Trading Director
I have been working in the Press arena since 2000 and over this time I have worked in display sales, client development and Inserts.
Over these years I have seen the volume of advertising channels grow dramatically driven by the unquenchable thirst for information of the active, willing and able consumer. This desire and enthusiasm of the consumer shapes the exiting media landscape we operate in and allows many media channels to flourish thanks to enthusiastic clients wanting to harness the exciting platforms we work within.
Inserts are a proven and trusted choice for clients across many sectors of the market and work well either as an idependent channel or the ideal compliment to the numerous other choices.
As an active member of the Inserts council I am keen to develop the increase the variety of clients using this strong channel. My role focuses on maintaining and developing clients in the UK regional newspaper network, a long standing and trusted route to market.