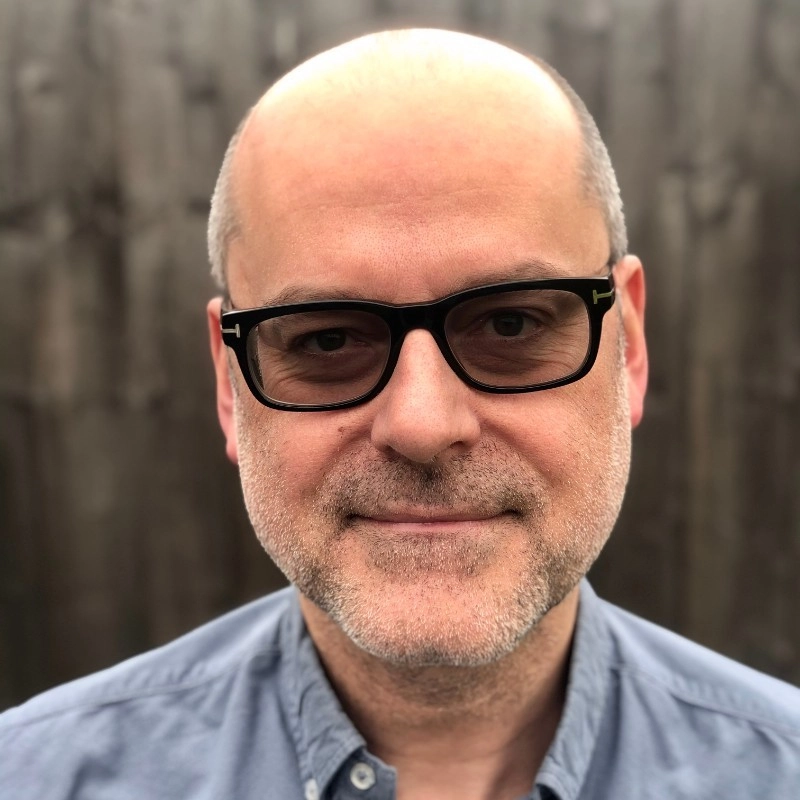 All Response Media Ltd
Head of Print & Radio
Greg has worked across multiple media channels for over 20 years and has seen many changes in that time. He has worked as poacher and gamekeeper (agency and media owner) you decide which is which, and has a detailed knowledge of the print media marketplace alongside other media disciplines. His current role at ARM involves working with print media owners and clients to ensure best practices are followed across the agency leading to improved results and a smoother delivery for clients.