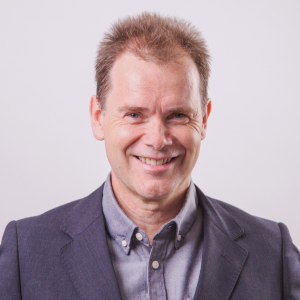 CCB fast.MAP Ltd T/A fast.MAP
Managing Director
David is the Managing Director of fastmap with 25 years of experience in the marketing industry including his role as Head of Database Marketing at The Telegraph Group where he used data to support major retail brands.
fastmap's unique research processes have supported many clients from all sectors to prepare for the forthcoming GDPR changes. He has most recently published the '11 Steps to Your Consent and Permissions' Guide, featuring contributions from Macmillan, RNLI and Barnardo's.
The report is normally worth £50, but is free to download with the code 11STEPS102 - www.fastmap.com/11steps