Our survey says...
15 Dec 2015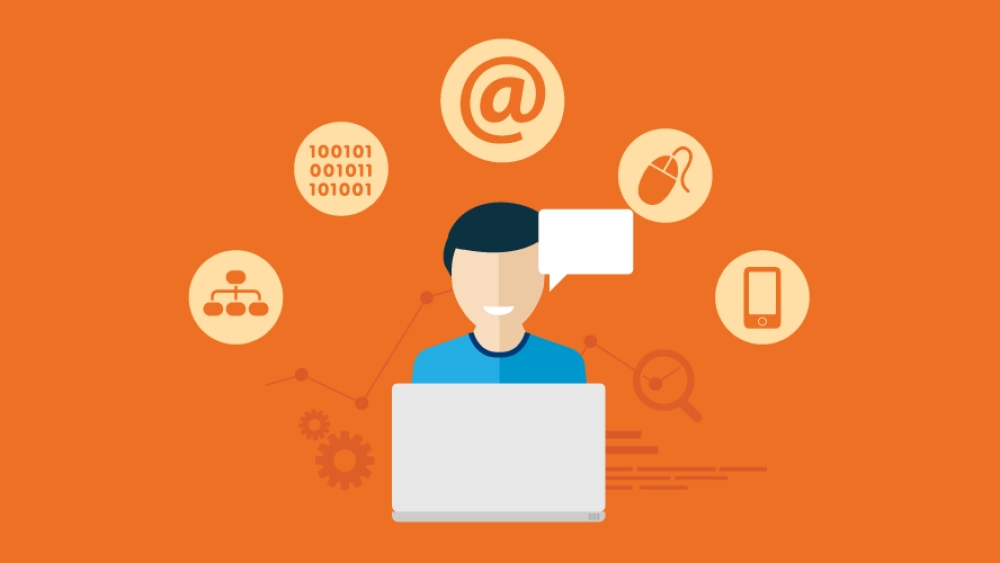 Two recent pieces of research have lifted the lid on email marketing in 2015. Marketers and consumers have had their say on practices, trends and what to look out for in the future, both here in the UK and in a wider global context. You can find a quick overview and links to the full reports below.
The Global Review of Data-driven Advertising and Marketing (GDMA)
Three thousand experienced marketers and advertising practitioners across 17 different global marketers gave their views on the state and practices of data-driven marketing and advertising.
The results revealed the following:
Data matters more than ever. Eighty-one percent described data as important to their efforts (a 0.9% increase from last year).
Whilst 74.1% of panellists stated they were confident in the practice of DDMA, this was a decrease of 3.4% from last year.
Respondents have a single priority that is fuelling their DDMA efforts – the desire to be customer-centric. This is the second year this option was selected as the largest priority.
More than half (56.3%) of global panellists said they increased their annual DDMA expenditures this year, though the extent of that spending growth dipped slightly compared to the 63.2% that said they did the same last year. Next year, 68.3% expect this expenditure to increase again.
To read the report in full click here.
Consumer email tracking report 2015 (sponsored by dotmailer)
Over 1,110 consumers answered a range of questions regarding their inboxes. From how many emails they receive to what, specifically, it is about emails that engages them, consumers have voiced their likes and dislikes.
On average consumers sign up to 9.8 brands.
Consumers are most likely to be engaged by interesting subject lines and pictures.
Trust is king: the main reason an individual will rely on a brand to treat their data properly is if they trust the brand.
Sixty-three percent of respondents agreed with the statement "most of the marketing emails I receive include no content or offers that are of interest to me".
Over 4/5 consumers often or always wonder why they receive brand emails. Ninety-six percent have wondered this at some point.
Hear more from the DMA