Marketer email tracker 2017 launch
08 Feb 2017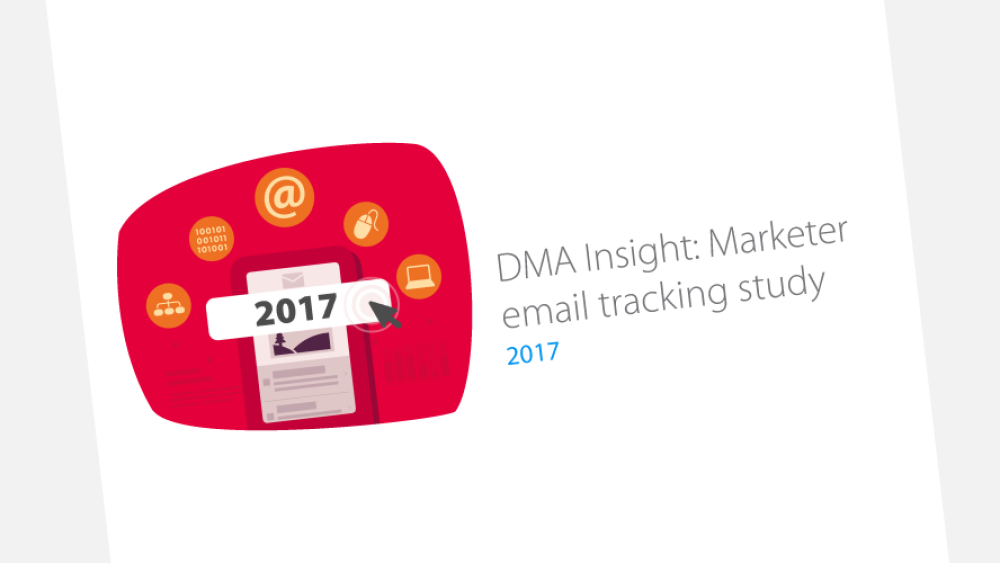 One in ten marketers admit their emails aren't relevant to customers. Are we in danger of killing email with irrelevant content?
While email remains 'important' or 'very important' for the vast majority, 95%, of marketers, it's a curious paradox that fewer than one in 10 (9%) say all their emails are relevant to their customers.
Rachel Aldighieri, MD of the DMA, said, "Email has never been so important to marketers and has become the channel marketers build their multi-channel campaigns around. With this growth in the importance of email, we're already starting to see issues with access to good content and the knock-on effect this has on relevance. Trust is the key to any long-term relationship and if marketers want to continue to see the impressive returns on their email spend, they will need to heed consumer concerns and take care to give them what they want."
The research, sponsored by dotmailer, shows that at best two in five (42%) marketers say 'some' of their emails are relevant to consumers, a clear disconnect between what marketers want to achieve and what they produce.
Skip Fidura, client services director at dotmailer and Chair of the DMA's Responsible Marketing Committee, said: "This year's insight into the view of consumers and marketers on email paints a worrying picture. While both love the channel, consumers continue to say they get too many and irrelevant emails from brands. More worrying still is that 42% of marketers agree. The warning signs are there. Over half of consumers have considered deleting their email account to control the flow of marketing emails they receive. As email marketers, we have a responsibility to our customers, to ourselves and to our businesses to keep our channel not just viable but thriving long into the future."
'Lack of content' has increased as a problem for marketers consistently since 2012, this year rising to the fourth most pressing concern, for 25% of respondents. Because marketers need content to feed their email campaigns, we expect this issue to continue to grow.
Average ROI for email has increased slightly year-on-year, with average returns of £30.01 for every £1 spent, which is up from £29.64 last year.
Last year saw another tipping point, when precisely half of respondents could, and half could not calculate the return on their email campaigns. This year the proportion who can give an ROI figue fell to below half of the total (45%) for the first time.
Jenna Tiffany, founder and strategy director at Let'sTalk Strategy and DMA Email Council Benchmarking hub member, added: "Email remains the bedrock of digital marketing. As such, it's no surprise to see marketers are starting to assess their actions with more scrutiny in the light of the incoming GDPR rules. However, for me the key takeaway from this report is that three quarters of marketers believe there should rules in place to ensure they do not over communicate with consumers. This highlights more than ever that marketers are beginning to think more about the customer and starting to be conscious of their preferences."
Hear more from the DMA