Future Trends: The New Home
23 Jul 2019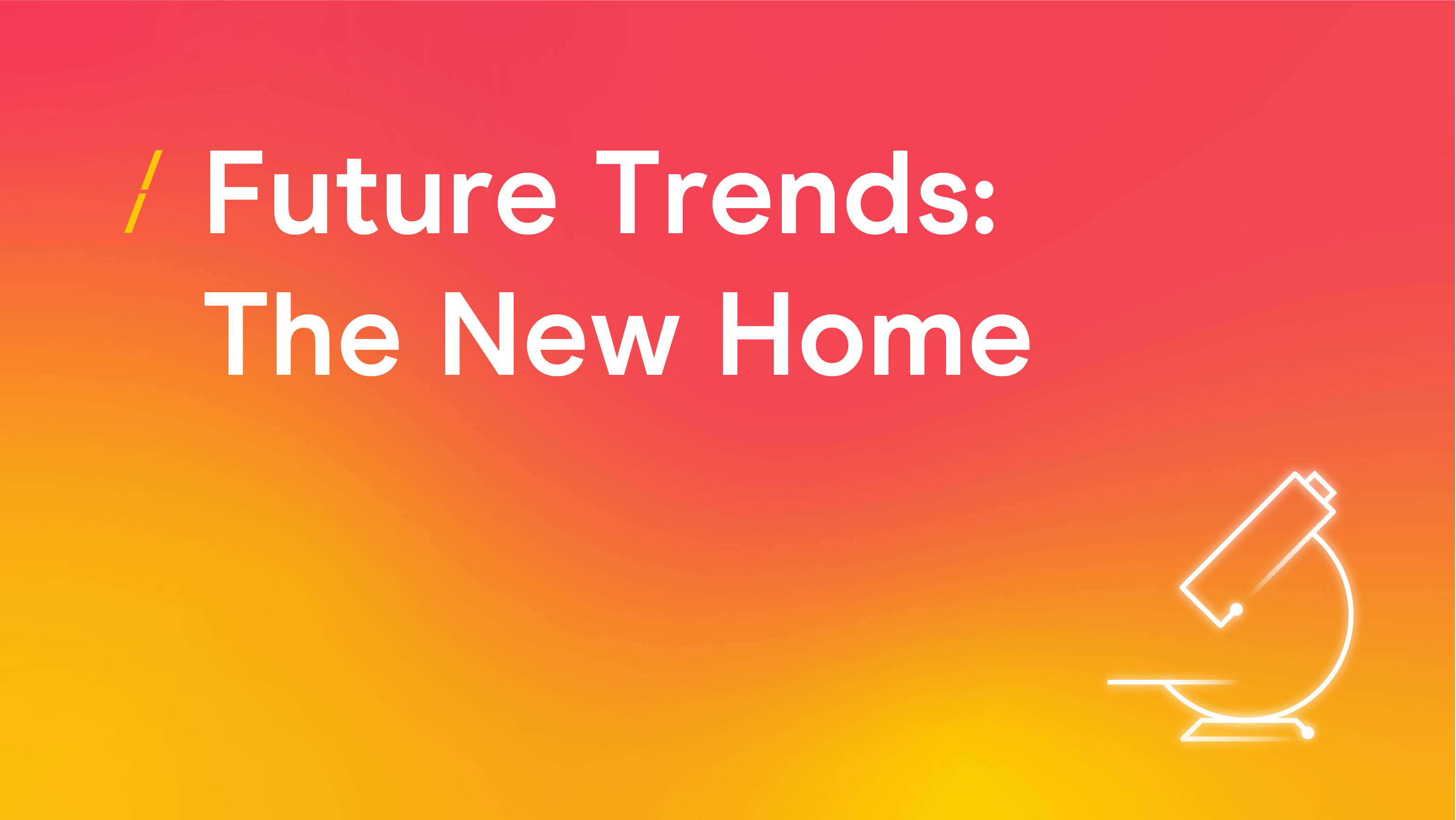 The first of the Future Trends series' article is out.
We aim to support brands and businesses keen to understand and address customers' real and relevant needs.
Read on and dig into the world of The Home - you'll learn what consumers are increasingly looking for within the boundaries of their own homes.
Hear more from the DMA