DMA Insight: What Customers Want from Email
28 Apr 2021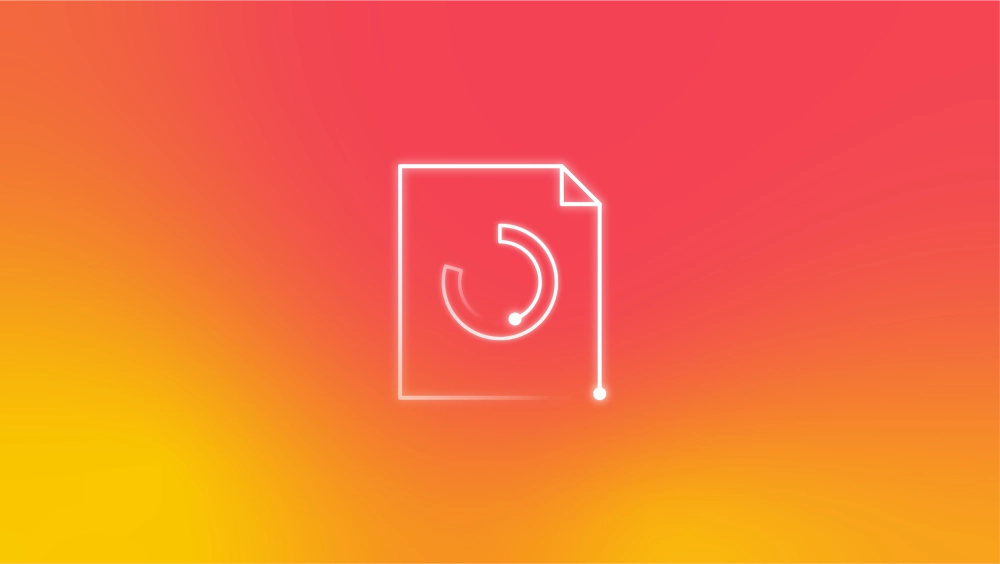 Email wins again — however it works best alongside various other channels.
Despite email's supremacy when it comes to customers' channel preference (77%), in our Consumer Email Tracker Report 2021 we found that customers are keen to engage with a diverse range of channels.
Therefore, email can trigger engagement with other communication channels.
In terms of marketing emails, about one in four (26%) have an additional address they use to receive brands' messages while one in five uses multiple accounts for both personal and marketing emails (18%).
Due to the life changes brought on by the pandemic, data has also revealed a big shift in device usage - desktop/laptop are back (64%) right next to mobile devices (62%) as consumers have worked-from home more and commuted less.

Email as personal storage
Clicking on the link contained in an email is the most common action taken by the respondents (19-29%) across the analysed touchpoints but there are many more indirect actions that may be taken.
The most popular collection of actions is to engage with the brand but not through the email they've received from the brand itself (19-27%).
Consequently, email is not just a channel anymore. The inbox has evolved into personal storage.
Email appears to be the most popular place where customers store information sent by brands. Whether it is about account information (48%), bills (51%), offers/marketing (56%), product/service information (53%) or receipts (55%), email is significantly preferred to any other option.
Indeed, email inboxes are convenient (58%), easy to access when looking for a piece of information (55%) and less losable than paper copies (18%).

Relevance first
Encouragingly, consumers show a visible increase in the proportion of brand emails they engage with and find useful. Indeed, customers who believe this is less than one in four emails has fallen from 69% in 2019 to 56% this year.
However, and here comes the bad news, this means that only about half of the respondents (41%) see value in marketing emails – only one in six (15%) reporting that at least half the emails they receive are useful.
What is interesting is how the meaning of 'relevance' seems to be in constant evolution.
Surprisingly, for the first time, relevant emails (55%) overtook those containing discounts and offers (53%) turned out to be the main reason for enjoying brands' messages. These were followed by liking the brand itself (46%) and containing useful content (39%).
---
If you are keen to learn more about how you can align your email campaign to what your customers are keen to receive and read, have a look at the full report and listen to our webinar.
Hear more from the DMA