DMA insight: Marketer email tracker 2018
29 Mar 2018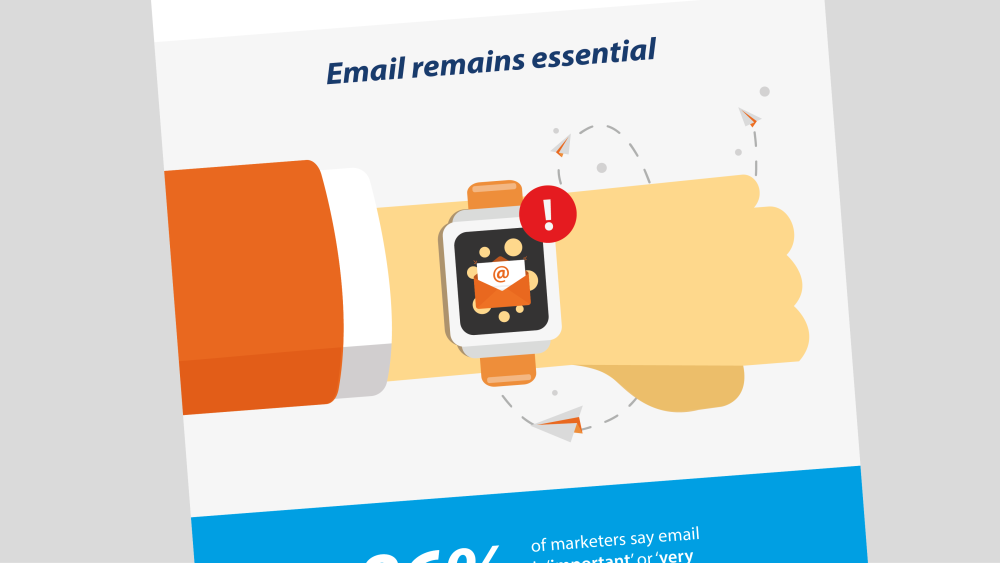 Email – is it still the key channel for marketers? How should we be using it in a brave new world of GDPR?
Return on investment continues to rise, but our latest research, sponsored by dotmailer, also reveals a number of factors barring marketers from the effective use of the channel.
Read below to find out:
The impact of GDPR and how organisations feel about its effect on their email marketing programmes
How internal resource is the biggest challenge when facing email campaign success
How lack of email testing is leaving businesses feeling incompetent
In what could be a new era for email, our latest infographic shows how marketers are seeking to feed their campaigns - in a relevant and engaging way,
Scroll down to learn more.

Hear more from the DMA