DMA insight: hitting your email goals
08 May 2019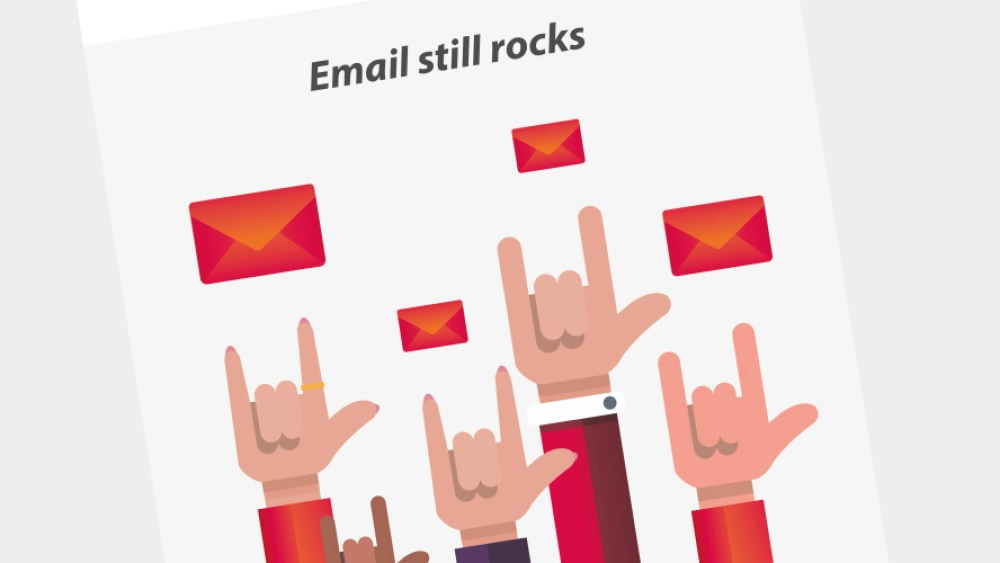 Take a look at the very positive picture we gathered from our Marketer email tracker 2019.

This handy infographic will guide you through the latest stats regarding the confidence that marketers' have in their skills and knowledge, all the way to areas where they can (easily) increase focus on and improve.
You'd be surprised how a few tweaks can lead to more personalised emails and, ultimately, to greater results.
Scroll down to discover more.

Hear more from the DMA