DMA insight: Consumer privacy - the global view
02 Jul 2018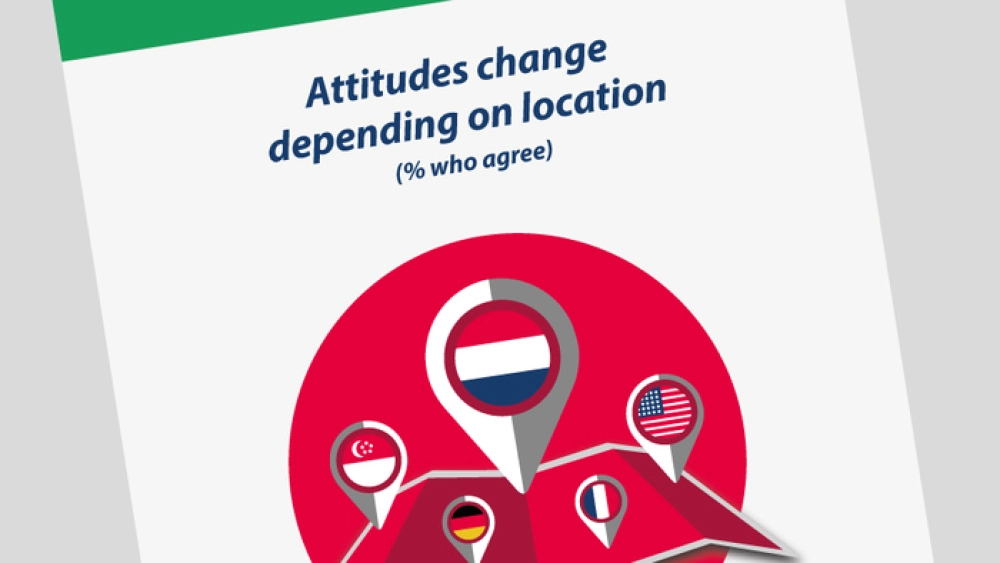 Created in partnership with Acxiom and Foresight Factory, our latest research has gone global.
Investigating consumer attitudes to privacy across 10 nations, we take a closer look at attitudes, opinions and preferences and how they change depending on their location.
Scroll down to discover:
What percentage of global consumers never share their data for any reason
Which countries feel that sharing data is part of the modern economy
How half of consumers would trade data for cash payments
An important overview of the way we view our data and privacy across the globe.
Keep reading to educate your business on worldwide themes, and change the way you do customer engagement for the better.
To delve into this report and find out more, why not sign-up and tune in for our upcoming webinar on the topic. Full details available here: https://dma.org.uk/event/webinar-global-data-privacy-what-the-consumer-really-thinks
Hear more from the DMA