DMA insight: Consumer email tracker 2017
12 Jan 2018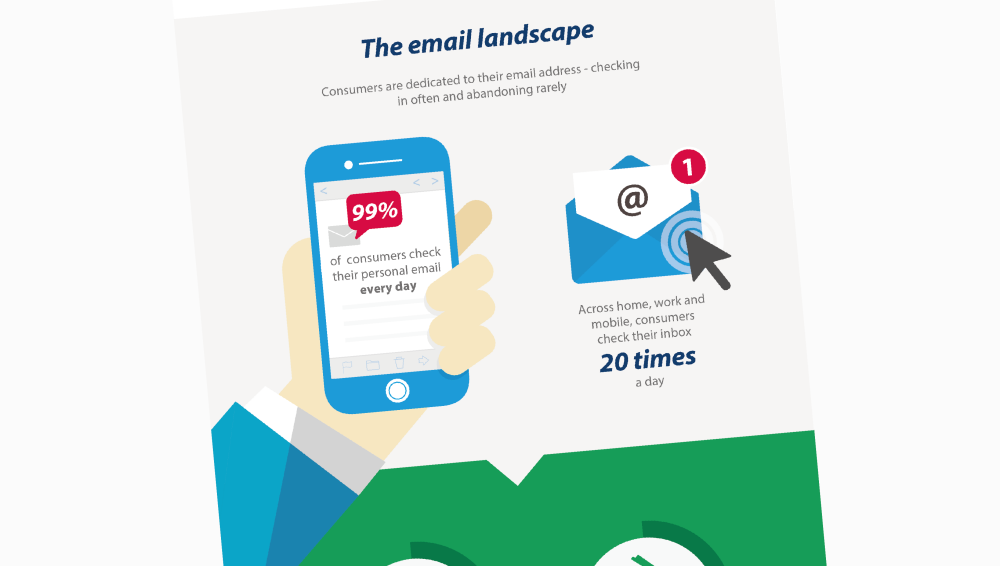 As technology continues to evolve, how is email faring?
Read below for an up close-and-personal look at our relationship with our inboxes – from the consumer landscape to how marketers are communicating.
Drawn from the key findings of our Consumer email tracker report, below you'll learn how consumers are interacting with email, what you can do to ensure you're staying transparent and how to manage customers' trust and expectations.
These key insights are here to help inform your business' email strategy for the year ahead, and beyond. Use them wisely.

Ready to harness the power of email marketing? Check out our range of courses here.
Hear more from the DMA