DMA insight: Acquisition and the consumer mindset
29 Aug 2018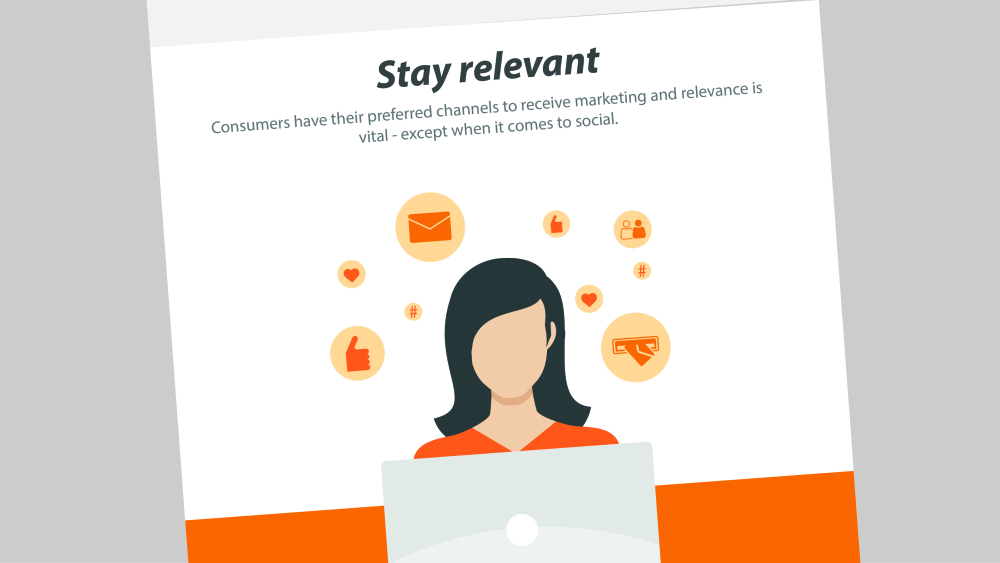 How do customers find out about new products and services? How do they prefer to receive messages from new companies? Our latest insight puts you in the mindset of the customer to help your organisation attract new business the right way.
Understanding what makes people click, follow and ultimately buy is a complicated game.
Created in collaboration with Foresight Factory, and sponsored by Pure360 - consider the below infographic as your in-depth look at what brands and marketers should be reflecting on in order to successfully attract new customers.
Scroll down to see:
How 76% of customers search for higher quality when considering switching to a new company
The main channels consumers use when trying to discover new products and services
How customers have adopted a DIY attitude – finding their own way to brand

Hear more from the DMA