Data Privacy: An Industry Perspective 2019
03 Oct 2019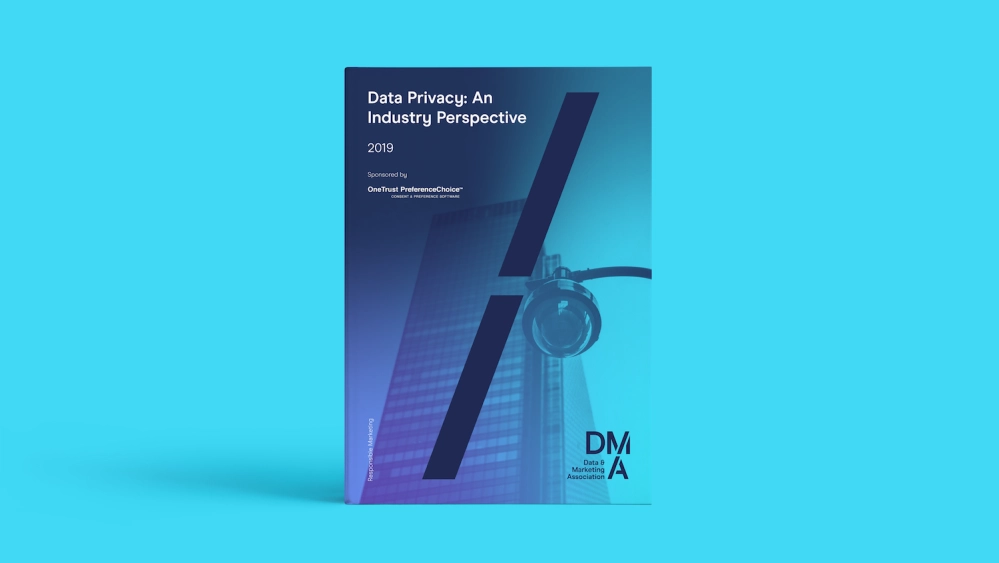 We started this report series back in 2016 and have shared our findings with industry leaders, year on year, in order to reinforce the importance of data privacy.
Our most recent 'Data Privacy: An Industry Perspective 2019' report, in partnership with OneTrust PreferenceChoice, explores the results of the seventh survey we've conducted into data privacy and the second poll among marketing professionals since GDPR came into force.
We kept tracking the industry's awareness and preparedness for GDPR and ePrivacy, as well as investigating the actions businesses have taken to comply with new data regulations.
Marketers have shared their opinions regarding the impact of the new privacy regulations on their businesses; their priorities and concerns with the introduction of new regulations, and the role training has played throughout.
We have found that that adhering to and planning for the regulations is bearing fruit already.
As Tim Bond, Head of Insight at the DMA, explained "the key for brands is building trusted, authentic and transparent relationships with customers, always guaranteeing they are businesses' top priority. This strategy already appears to be paying dividends for some, but the future success of our industry will be in making this the only solution for all organisations".
Indeed, customers' trust has noticeably increased and the proportion of respondents believing the GDPR has positively impacted their organisation's ability to meet the needs of its customers is now at its highest since these surveys began.
Download your copy of the report and learn more about the effect of new privacy regulations on our industry.
Download 'Data Privacy: An Industry Perspective 2019'
Hear more from the DMA