DMA insight: How to win trust and loyalty
27 Jul 2017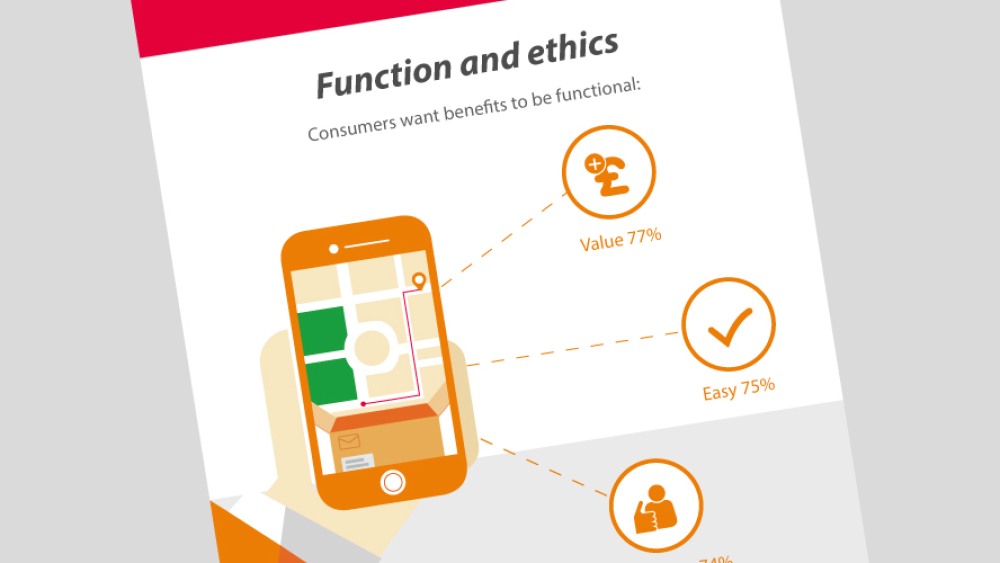 How can your business meet consumers' demands while building trust and loyalty? This infographic explores the changing face of brand loyalty, by the DMA and Foresight Factory. Read the full report, Customer Engagement 2017: How to Win Trust and Loyalty for the full loyalty lowdown.
Consumers are increasingly loyal to brands, but at the same time they put more effort into researching and finding deals.
This paradox is at the heart of the modern customer, and a challenge for brands to address.
Find out what consumers really think about brands and marketing in this infographic:
Hear more from the DMA