When & Where?
Wednesday, 11th May 2016
- 16:00
Online
United Kingdom
Ticket Information
DMA member £0.00(+VAT)
Non member £0.00(+VAT)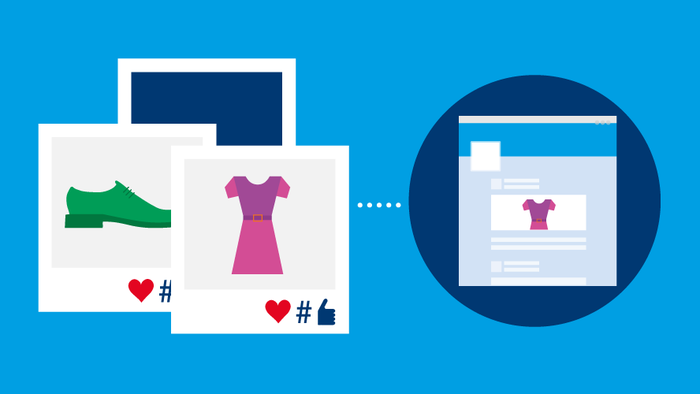 Learn how to make your brand shoppable using visual marketing and earned content.
Your brand is alive. It lives whenever your customers or potential customers see it, talk about it or just think about it.
To make your brand shoppable, join our latest webinar with Olapic.
Join Olapic's senior marketing manager, EMEA, Ana De Jesus. She will explain how develop shoppable visual content. Learn:
How to implement user generated content as part of the purchase journey
The visual marketing effect on e-commerce
Implementing earned content in-app
Making your Instagram shoppable
Ana will use real examples, looking at hotels that have weddings, and fashion and accessory brands.
At the end of this series you will be able to run a visual marketing strategy that supports conversion, engagement and loyalty for your brand.
Take each webinar as a training session. Test your knowledge at the end of each one and, by the end, you can obtain a Visual Marketing Series certificate of completion.
Seize this opportunity to register to Webinars 1 and 3 of this series to get your certificate of completion of the Visual Marketing Series at the end:
Wednesday 16 March, 3.00pm, Webinar: Visual Marketing Series - Driving visual earned content
Wednesday 6 April, 3.00pm, Webinar: Visual Marketing Series - Converting Bystanders to Buyers
#dma
Sponsored by

Book Now
Contact
For all enquiries regarding this event, including sponsorship opportunities, please contact Maneeta Shina.