When & Where?
Thursday, 4th December 2121

Online
Ticket Information
DMA member £0.00(+VAT)
Non member £0.00(+VAT)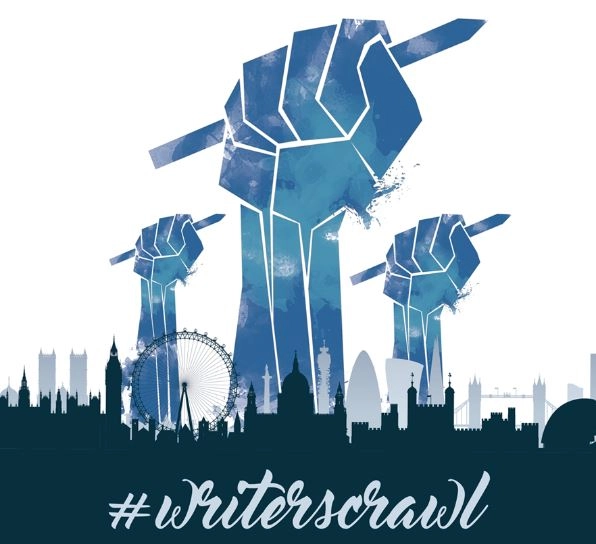 B2B copywriting isn't easy, but that's not an excuse for it to be dull! Join Chelsea Reay, head of content at B2B specialist agency Fieldworks, for a half hour high intensity session that will reinvigorate your attitude to writing for businesspeople – and boost your lead gen as a result.
Creative copy cultivates leads. And that matters, especially in the world of B2B marketing, where getting prospects to sign on the dotted line demands a focus on results.
Join Fieldworks head of content and B2B copywriting specialist Chelsea Reay and reinvigorate your attitude to writing for business people.
You will learn:
How to find that crucial balance between creativity and commerce
What makes for B2B copy that is engaging and entertaining
To create copy that engages multiple prospects at the same time, across the buying cycle
Quick heads up: your lead generation is likely to improve as a result of attending this webinar.
Chelsea Reay
Chelsea is head of content for Fieldworks, an integrated B2B marketing agency that specialises in helping technology firms connect with retailers and brands. With over a decade's experience at the coalface of B2B copywriting, Chelsea is a champion of the creative potential of the B2B world.
#writerscrawl
Webinar partner
Campaign sponsors
---
Book Now
Contact
For all enquiries regarding this event, including sponsorship opportunities, please contact Lucy Chapman.