When & Where?
Friday, 26th February 2016

77
30 Euston Square
London
Greater London
NW1 2FB
United Kingdom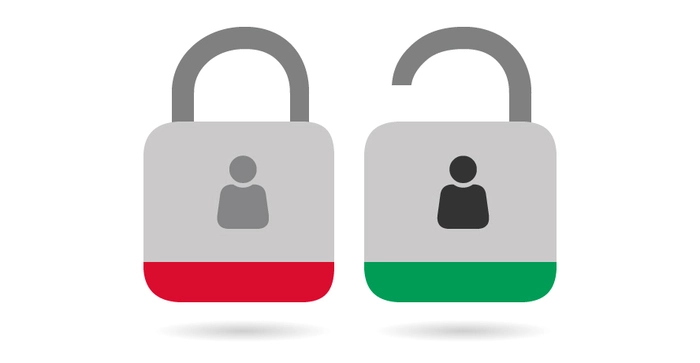 The DMA's annual data summit drives the industry towards a new understanding of data protection in 2016 and beyond. Featuring keynote addresses from Government, global commerce and Third Sector parties.
This event is now sold out. To be placed on the waiting list, please email Lucy Chapman.
Businesses have just two years to prepare for changes to General Data Protection Regulation (GDPR). Join us at Data protection 2016 as key Governmental, regulatory commercial and Third Sector leaders share exclusive insight on how you can adjust your practices and benefit in the years ahead. We explore changes to GDPR and grow your understanding of how this upheaval will impact the way you work.
Join us and hear from:
The DCMS' Baroness Neville-Rolfe, minister responsible for data protection
The Information Commissioner, Christopher Graham
Facebook and project partners
The RNLI
Speaking together for the first time since changes to GDPR were finalised, both the UK Government and the ICO take us through their priorities in the year ahead.
Baroness Neville-Rolfe offers the Government view on data protection policy, legislative change and the challenges - and opportunities - for businesses.
The Information Commissioner Christopher Graham address the implementation of GDPR in the UK and an overview of the perceived threats to data and business in 2016.
We also hear from Liz Brandt, Facebook project partner on how to sustainably benefit from personal data. Completing the line-up are the RNLI with a Third Sector perspective on data protection.
Our summit chair is Fedelma Good, Director of Information Policy & Strategy for Barclays.
Data protection 2016 is ideal for senior professionals working in business intelligence and data-driven marketing throughout industry. Get the latest insight into the new data environment by booking your place today.
To view the full agenda, please click here.
#dma
Earn valuable points towards your IDM Continuing Professional Development (CPD) scheme by attending DMA events. Attend this event and you will receieve 4 CPD points.
This event is now sold out. To be placed on the waiting list, please email Lucy Chapman.
Headline sponsor
---
Contact
For all enquiries regarding this event, including sponsorship opportunities, please contact Lucy Chapman.