Compliance Services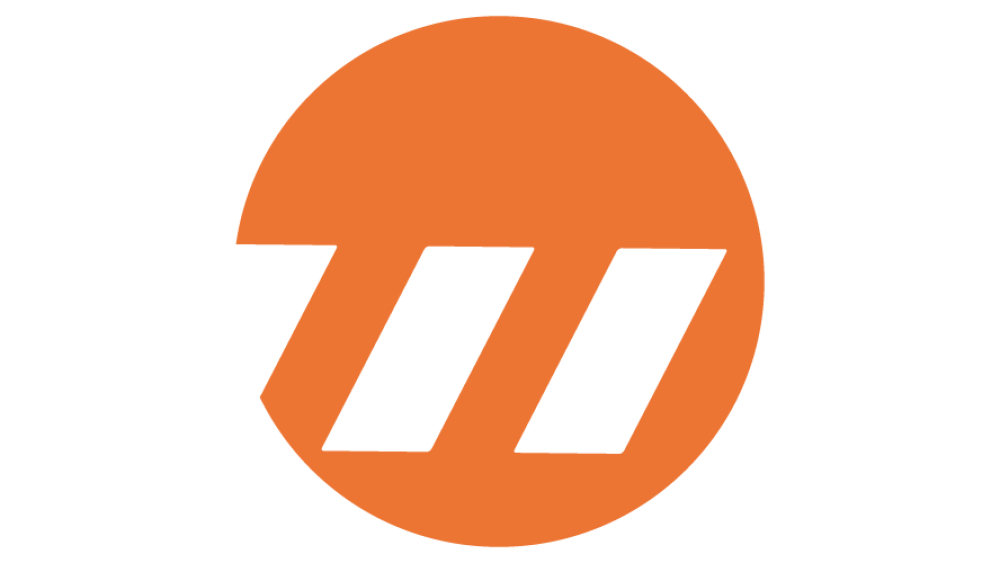 When your organisation applies for DMA membership, the Legal and Compliance team will book you in for a Compliance Assessment to gauge your organisation's compliance with The DMA Code. The Code is a set of principles which promote a) sound compliance with UK GDPR and PECR when processing personal data for direct marketing purposes and b) responsible marketing practices that are fully compliant with the ASA's Code of Advertising Practice.
During the Assessment, the DMA Legal and Compliance Consultant assigned to your organisation will ask you questions about how your organisation collects, uses and stores personal information, as well as how you keep it clean, accurate, up to date and secure. We will also review the steps you are taking to ensure you're compliant with the Advertising CAP Code.
After the Assessment, you will be given a tailored follow-up summary report which highlights any compliance issues to be ironed out before becoming a full DMA member with access to the complete range of membership benefits.
The Assessment process is geared towards adding trust and confidence in your policies and procedures, and helping you demonstrate your commitment to responsible marketing to existing and potential clients, partners, suppliers and customers.
Hear more from the DMA