Compliance Services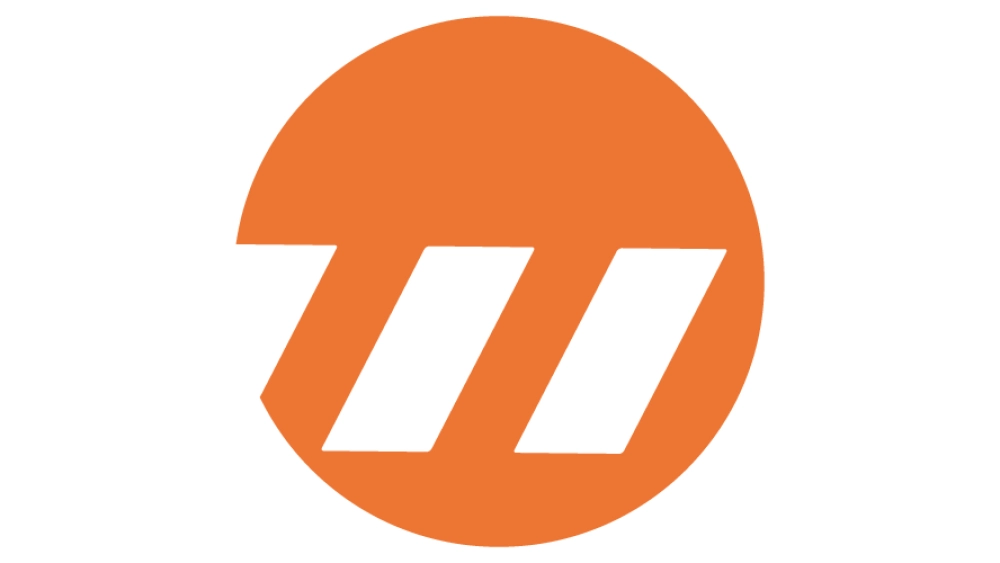 When your business applies for membership, our specialists will conduct a compliance assessment to compare how you're working to best practice in the industry and identify how you could improve.
We will then guide you through any compliance issues and help you make the decisions that generate most value for your business.
It's your complementary audit service that helps you iron out any compliance issues and prove to existing and potential clients, partners and suppliers that you operate in a fully trustworthy, compliant way.
Email compliance@dma.org.uk or call 020 7291 3300.
Hear more from the DMA