Why Authenticity is More Important Than Ever in 2018
11 Jan 2018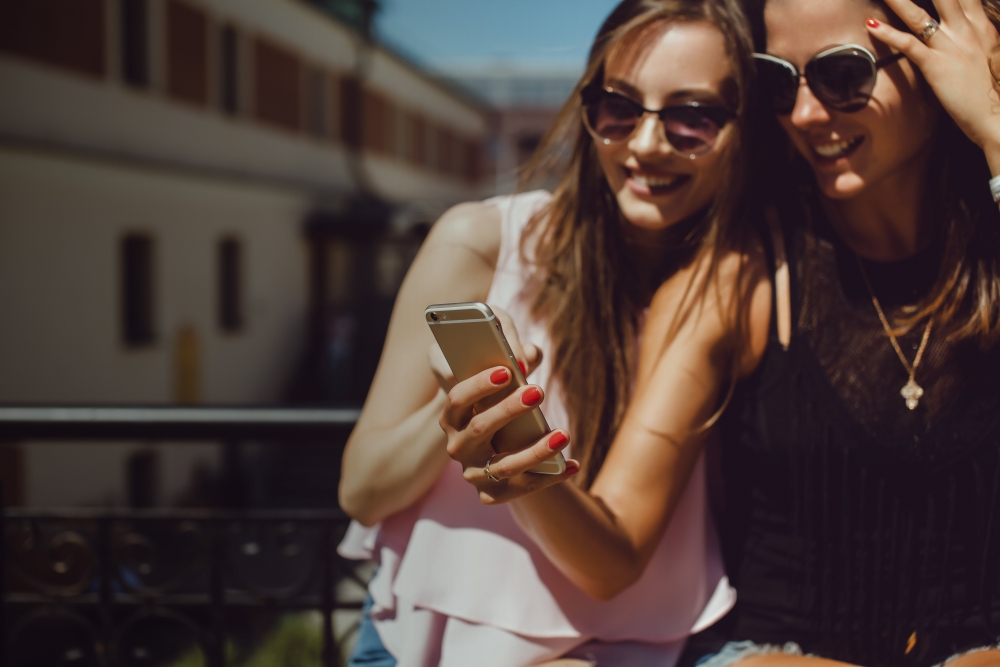 Today's marketers are battling it out for consumers' attention – not just with each other but also with people's social feeds. So what content and sources do consumers seek out, trust and find most influential when purchasing?
A recent study, "The Consumer Content Report: Influence in the Digital Age" by Stackla, finds that even in today's consumerist and celebrity-centric culture, authenticity drives brand affinity. 86% of consumers said authenticity is important when deciding what brands they like and support.
What's the most authentic type of content?
60% of consumers say consumer-generated content is the most authentic form of content. Consumers are three times more likely to say that content created by a consumer is authentic compared to content created by a brand.
In travel, 57% of Millennials have made travel plans based on an image or video they saw a friend post on social media. It's much cheaper (and faster) for brands to to harness this effective content that people are posting freely (whether it's to share their experiences or create FOMO with their friends) than to send a filming and production crew to far-flung holiday destinations, for a campaign that may not even resonate with audiences.
And on the question of influencers, on average, 60% of consumers say content from a friend or family member influences their purchases decisions, while just 23% of consumers say content from celebrities influenced their purchasing decisions.
While influencer marketing works for many brands, complementing it with more real, relatable images from your customers and advocates can really supercharge your reach and engagement.
So there you have it - today, authenticity is king! If you make one change in 2018 that will really make an impact, start utilising user-generated content in your marketing efforts. Ask your loyal customers to share pictures of themselves enjoying your product on social media. You'll deliver better customer and brand experiences, and ultimately, drive revenue.
Hear more from the DMA