Welcome DMA Awards talent partner Gemini People
07 Jun 2017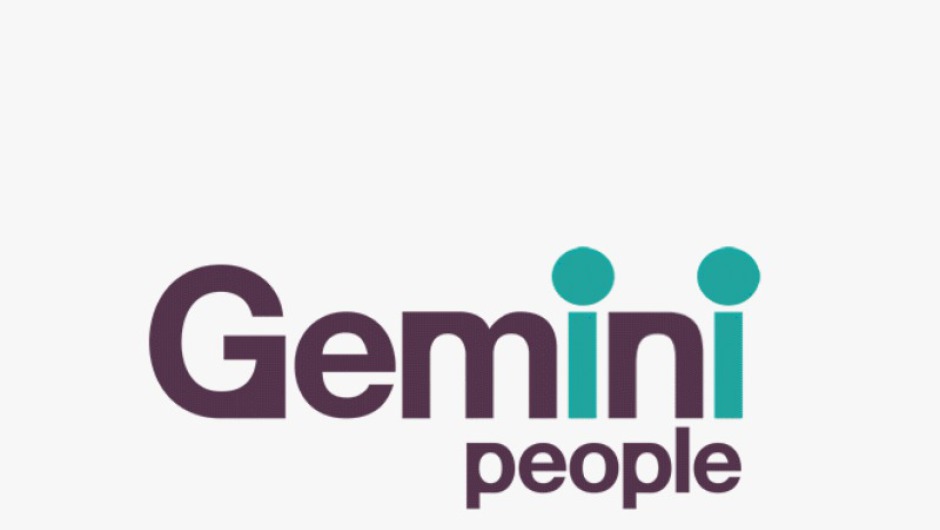 We are proud to announce that Gemini People is our talent partner for the 2017 DMA Awards
Gemini People pairs talented people with great companies who share like-minds.
Because people who go better together, work better together and play better together.
Gemini's partners include blue chip multinationals, household names and entrepreneurial SMEs.
According to director Ross Taylor, who specialises in creative agencies, "Gemini People share the DMA's core principle of being committed to advancing the marketing industry. We will work collaboratively with the DMA to address important talent related industry challenges, such as, skillset shortages, attracting young talent into the industry and diversity.
"We are also proud to be a partner of such a prestigious awards ceremony. In partnering with Guidant we will deliver on this with a company that not only shares our values but provides the ability to take new innovative recruitment solutions to market."
Welcome Gemini.
Hear more from the DMA