OneTrust PreferenceChoice: Using Trust and Privacy to Drive Competitive Advantage
04 Mar 2021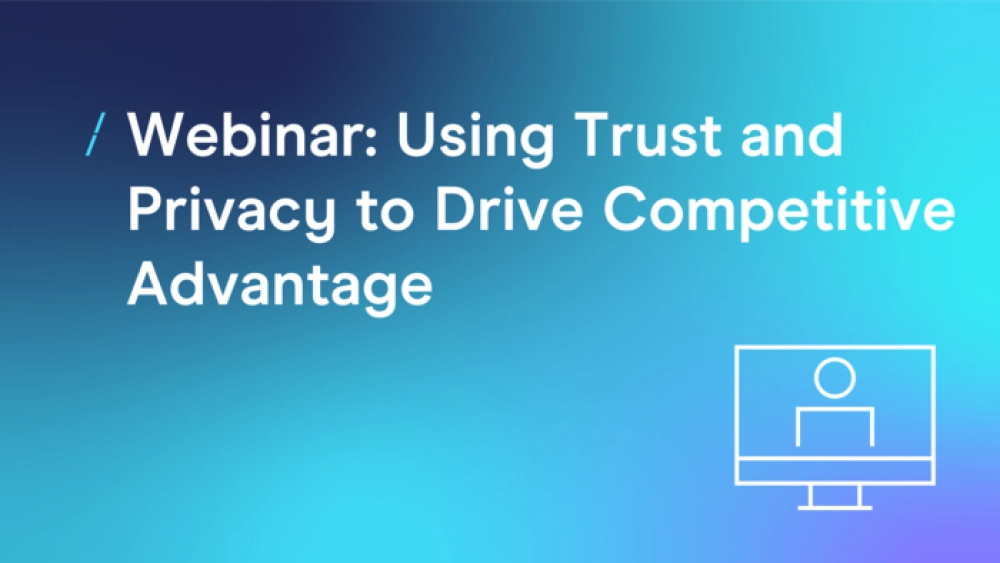 Consumers are increasingly vocal in their demands for data protection, and the world's legislators are responding. Could consumer pressure for privacy provide a hidden opportunity?
Join experts Zachary Faruque, Offering Analyst OneTrust PreferenceChoice, Darryl Hall, Head of Digital Product, WW and John Mitchison, Director of Policy and Compliance, DMA as they discuss how the use of trust and privacy can drive a competitive advantage.
This webinar explores the opportunities that privacy and trust can provide.
Hear more from the DMA