Useful Stats: Context, Localisation, Insight Selling, B2B Social
23 Jul 2019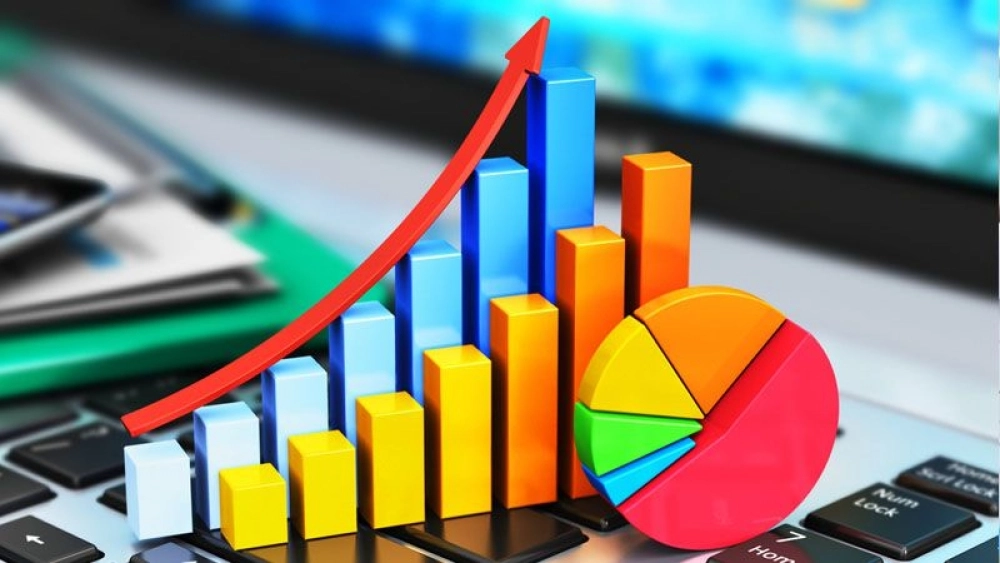 A roundup of things we found interesting recently, on the topics of advertising context, the impact of content localisation on SEO, insight selling to B2B audiences, and the rise of B2B social.
Where your ad is seen makes a big difference
Research has been published that shows that the environment around an advert has a dramatic effect on how people react to it. They found that ads viewed in high-quality mobile web environments were perceived 74% more favourably than the same advertisements seen in low-quality environments. In other words, consumers liked ad creative more when seen next to high-quality content, and actively disliked ads when they appeared next to lower quality content. In addition to ads being perceived more favourably, the study also found that high quality content can generate up to a 20% higher engagement rate and up to a 30% greater memorability among consumers than in low-quality environments.

Localise content for bigger impact
A client of ours has seen a big increase in traffic and search engine presence over the last year, partly as a result of introducing local content on top of an existing international website. This is in part down to how search engines view a .com website, and how by adding in language filters it increase the relevance in any given country who natively speaks that language.
This has led to 9.0% more traffic for their German site, Italy 13.6% more and 29.5% more traffic for their Spanish site which has been leading the way with localised content. Whilst English is a universal language online, the figures from Italy and particularly Spain highlights the positive impact localised content and website structure can have.
The case for insight selling
Some interesting headline stats from research on the B2B decision-making cycle:
7 people are now involved in the average B2B buying decision (Gartner)
90% of decision makers say the never respond to cold outreach (Harvard Business Review)
74% of buyers choose the rep that was first to add value and insight (Forbes)
89% stated that winning vendors "provided content to show ROI and/or build a business case for purchase" (LinkedIn/DemandGen survey)
The rise of B2B social
75% of B2B buyers now use social media to research vendors (IDC). That's more than blogging, organic and paid search
90% of B2B companies use LinkedIn in their social mix (Statista)
56% of B2B marketers included YouTube in their mix, with 77% saying they intended to increase their use of video (Content Marketing Institute)
57% of B2B marketers said they were planning to boost their organic usage of Instagram in the next year (TopRankMarketing)
Using images increases user comment rates by 98% (LinkedIn research)
Hear more from the DMA