Tony Brignull announces âCopywriting is deadâ, as ad landâs most decorated âMadmenâ era copywriters lament decline of the craft
24 Oct 2014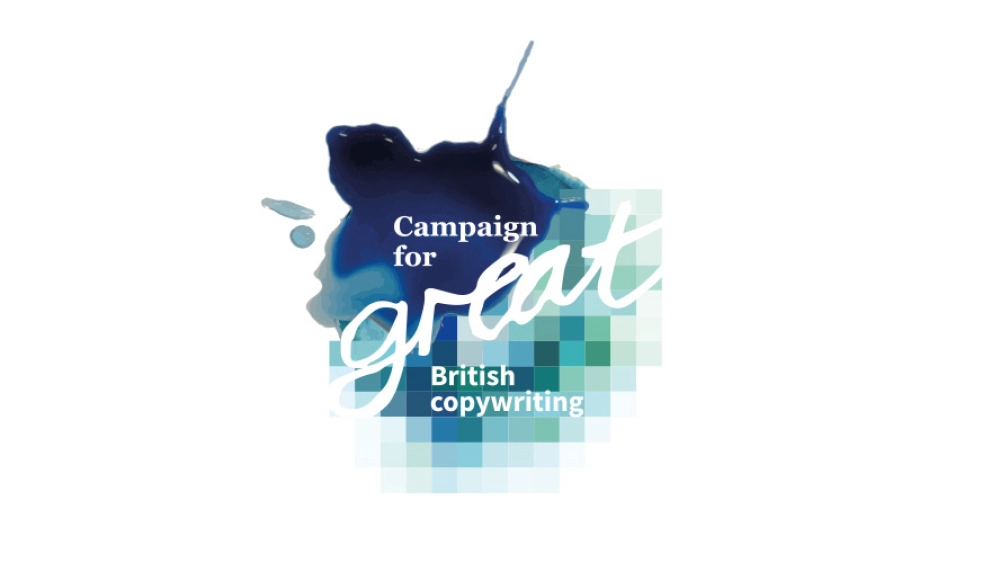 Some of ad land's most decorated copywriters have spoken out in criticism of the state of British copywriting in 2014 in a new documentary, squaring the blame with the diminished value the industry now places on the craft.
Luminaries from the heyday of British copywriting - including Tony Brignull, John Salmon and Barbara Noakes - cited a 25-year-long shift towards art-led creative work and lack of training as being responsible for the decline in standards.
The DMA-produced documentary, Madmen v Mavens, which explores the role of copywriting, interviewed acclaimed giants of the discipline alongside established and emerging talent practising in today's industry to compare perspectives.
The nine-minute documentary, which was shot over two days in September, considers how copywriting has evolved over the past few decades, is being shaped by changing media and commercial pressures, and the future it faces.
Madmen v Mavens marks the start of the DMA's campaign to restore the international status of British copywriting to its once-envied position.
'The campaign for great British copywriting', created in collaboration with innovation agency Abundance, kicks off with the launch of the first ever copywriters' census which aims to recognise every copywriter in the UK and explore the state of copywriting in a digital age.
Commenting on the campaign the DMA's executive director Chris Combemale said:
"We want to shine a light on the art and craft of great copywriting and give copywriters a voice. As part of our initiative to champion creativity, we have set out to listen to copywriters' views on the state of their craft.
"We want to inspire writers and demonstrate their value to growing business and rally the industry and clients to support them as they create the future of one-to-one to millions marketing."
The campaign great British copywriting is supported by Google, the Guardian, Royal Mail and HP.
To watch Madmen v Mavens visit: http://youtu.be/bWTvN0zqiMA
-Ends-
Contact
Ed Owen, Head of PR
Tel. 020 7291 3324
Email ed.owen@dma.org.uk
Hear more from the DMA