The Seven-Step Ad Tech Guide
12 May 2020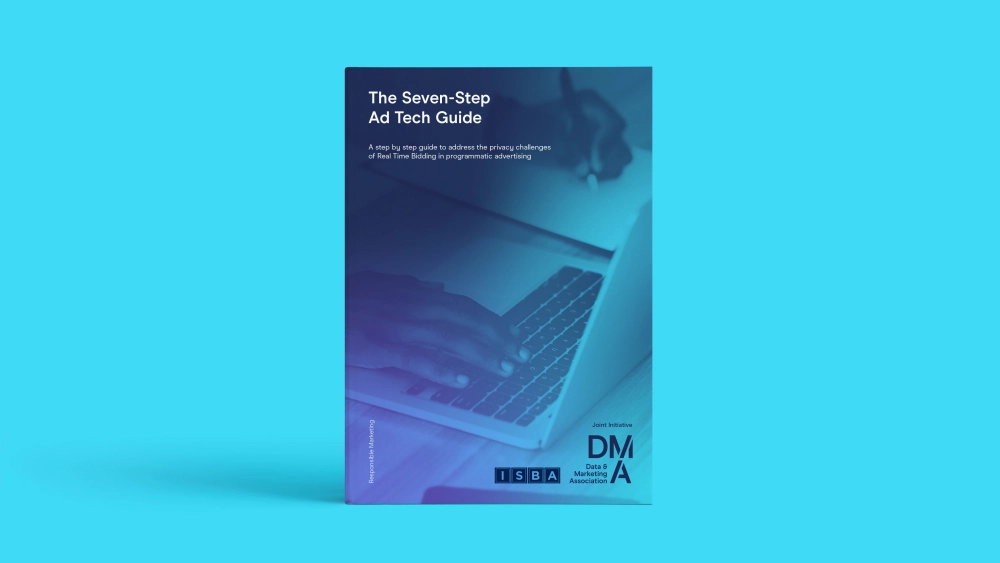 The Seven-Step Ad Tech Guide is a step-by-step guide to help address the privacy challenges of Real Time Bidding (RTB) in programmatic advertising, produced in consultation with the Information Commissioner's Office
The new guidance, created in partnership with ISBA, will provide support for UK businesses actively engaged in the programmatic delivery of digital advertising to ensure they protect the rights of individuals.
The area of RTB within programmatic advertising has grown and evolved rapidly in recent years. It is underpinned by advertising technology (Ad Tech) that allows advertisers to compete for available digital advertising space in milliseconds, placing billions of online adverts on webpages and apps in the UK every day by automated means.
This guide covers:
New guidance and advice to address privacy concerns around programmatic digital advertising
A comprehensive introduction to cookies and programmatic advertising with a detailed glossary of terms
The importance of treating special category data with care
To read and download The Seven-Step Ad Tech Guide, click here.
Get taken through the guide in detail with the experts who helped shape it at our Webinar: Digital Advertising Guidance, Tuesday, 26th May at 3 pm.
---
You can find out more about our Responsible Marketing campaign, here.
Hear more from the DMA