The opportunities that abandoned shopping carts can bring
20 Feb 2017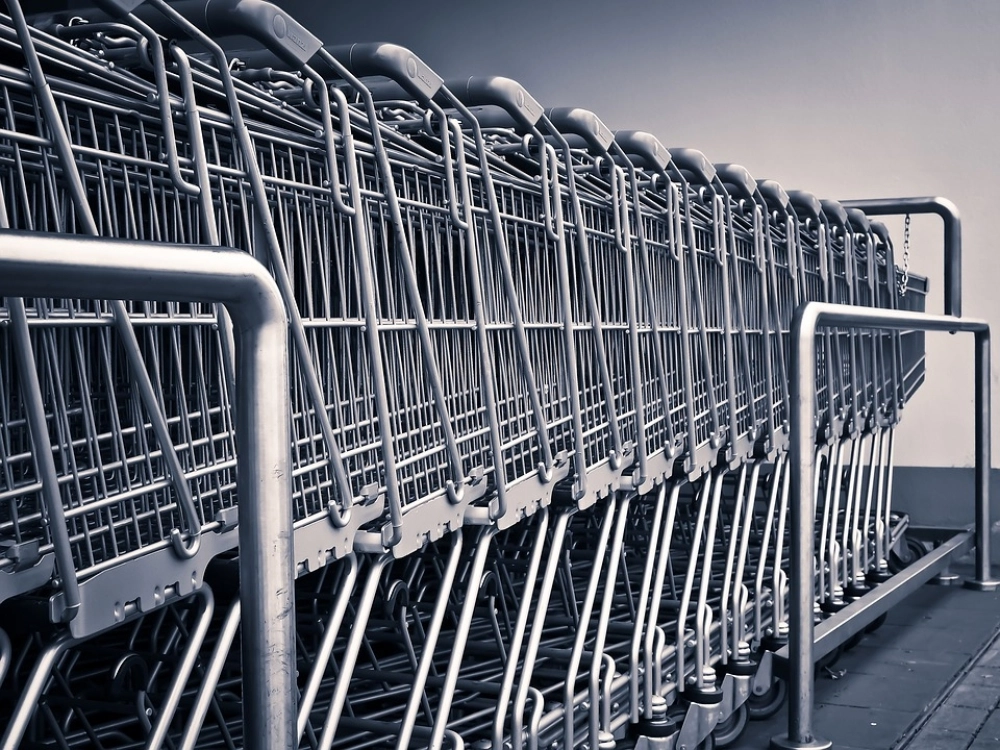 Shopping cart abandonment – every ecommerce site will experience it and everyone is guilty of abandoning their shopping cart at some point – in fact, on average 68.63% of shopping carts are abandoned which equates to roughly $4.9 trillion of abandoned cart globally.
Rather than see it as a negative, online retailers can change it into an opportunity.
However, first we must look into why people abandon their shopping because surely, they must have wanted it in the first place – so what has put consumers off?
Well the most popular reason was high shipping costs, taking pole position with over 44% of people stating this is what put them off. It is funny because I would rather buy another product to qualify for free shipping (even if the products costs more than the shipping) just so I do not have to pay for shipping.
What is interesting is that of the top 8 reasons for cart abandonment, 4 of the reasons are to do with the ease of the customer journey. 25% felt navigation was too complicated, 23% didn't want to be forced to create an account, 22% found it difficult to find information about shipping and 12% abandoned their cart due to a complicated checkout process.
With this in mind, it is important to look at how to improve the customer journey, as these reasons are all solvable with some work and it might even reduce your cart abandonment rates. For example, to simplify navigation and uncomplicated the process, the ideal number of steps a checkout should have is 3, however the average number of steps a checkout has is 5.08 and 50% of websites ask for repeat information. You know what I mean, for example when you type in your delivery address and often it's the same as the billing address; so it's frustrating when there is no option to check a box which says 'same as delivery address'.
Steps can also be reduced using data validation – for example, software that predicts addresses as users type so they only need a few keystrokes before they can select their address on a list. Pretty nifty and it speeds up the checkout process. Not only does it help to reduce cart abandonment rates, it means that addresses stored in your CRM are standardised and correct especially if you operate overseas too and have to navigate many different address formats.
Just remember that because cart abandonment is a problem every online business suffers with, it doesn't mean that you should just go with it. Small changes can lead to large improvements and it's always worth tweaking and testing the changes to see which works best.
So you can improve the shopping process and user experience, but what happens to people who still might abandon their carts? Retargeting. Capturing people's email addresses during their shopping journey allows you to have the opportunity to retarget them if they abandon their shopping cart and with an average of 26% of customer being brought back due to retargeting adverts, it's certainly worth it. As 90% of leads go cold after just one hour, the retargeting needs to happen pretty much straight away and shows why it is so important to capture correct email addresses and not any fake or misspelled ones otherwise the efforts will be wasted.
So, abandoned shopping carts: the bane of every ecommerce site. It's definitely improvable and it definitely pays off.
Hear more from the DMA