The American Apparel guide on how to make a comeback
10 May 2018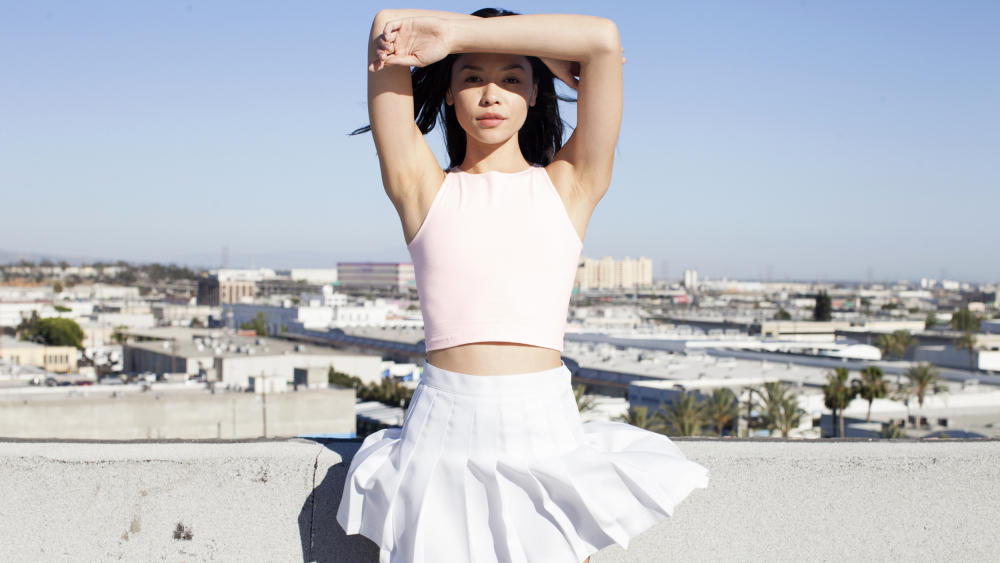 The American Apparel guide on how to make a comeback
American Apparel has made an unlikely come back and is looking to try and shake off its controversial past, the clothing brand has relaunched using the tagline 'We are not politically correct, but we have good ethics.' So still not exactly squeaky clean…
The brand is attempting to revamp its identity, embracing its past while ushering in desperately needed change. But what caused this drastic need for an overhaul?
In just a few short years, American Apparel has gone from being known as an ethical, forward-thinking brand to one with several public sexual harassment lawsuits under its belt and a reputation in tatters. They eventually filed for bankruptcy in 2016 and subsequently shut 110 stores worldwide. American Apparel was quickly snapped up by (oh the irony) Canadian retailer Gildan.
With a new website and shiny new marketing approach American Apparel aim to maintain their brand DNA by sticking to what worked in the past but by ditching the rest, cue their 'Back to basics' campaign. With a new fresh look and a diverse range of un-touched models, American Apparel aim to jump on the 'body positive' bandwagon that other retailers such as ASOS and Missguided have been applauded for.
The American Apparel team worked on scaling down their inventory, re thinking its questionable approach to sex appeal, developed new digital tactics and listened to consumer feedback. They have honed in on what defined American Apparel and resonated with customers. As brand marketing director Sabina Weber explains 'We didn't take the approach of saying, 'this is a new brand', we took the approach of: 'this is a brand that is deeply loved and made some mistakes and there are lessons to be learned.'
Sex sells, but American Apparel recognised that one if its biggest downfalls was taking this idea too far, with previous campaigns becoming the target of significant controversy. In the post #MeToo society hyper-sexualised marketing is a definite no-go.
One of American Apparel's main challenges is its transition into a digital-only brand. Without the bricks and mortar storefronts acting as living billboards their focus shifted on how it uses social media and works with influences. User generated social media posts are now being shared in the editorial form of the #AAblog alongside interviews with influencers, artists and musicians. Their focus is to find real people that want to engage with the brand and love what it stands for rather than having a paid for influencer scheme in place.
American Apparel have taken note of their short comings and past mistakes, they've listened intently to the grievances of customers that foreshadowed its 2016 demise. It remains to be seen if they can capture a new audience's attention and work their way back into the wardrobes of the public.
Hear more from the DMA