Telemarketing in the Digital Age
07 Sep 2015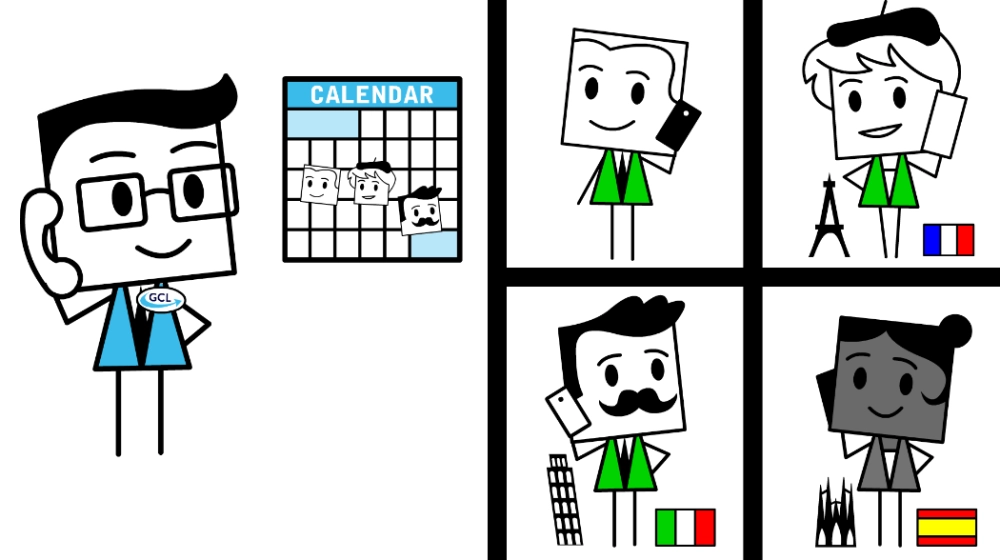 Sometimes a telemarketer can feel a bit unloved, but don't worry; we're not looking for sympathy! Telemarketing gets a bad rap, due to poor offshore and calling and scripted phone calls that sound like you're talking to a robot.
Most people's personal first-hand experience of telemarketing is unfortunately a negative one, this is something that has to change and in the digital environment we now live in we have the tools to fix it.
The Power of Marketing Automation
Using marketing automation you are able to understand the changing and evolving needs of your current and potential customers. You are able to get to grips with how they are interacting with you across multiple marketing channels and that enables you to shape your content, tailor the message, and target more appropriately. By sending people relevant and personalised content, when they want it and through the medium they want to use, they become far more receptive to what you're offering. It's then about nurturing their interest and finding the right time to make personal contact so that the telemarketing call you make is not cold and out of the blue, but well-timed and relevant.
Quality over Quantity – nurturing sales leads
In the B2B world, a good marketing company knows that you have to take a measured approach to get the best results. Quality over quantity is the order of the day and a skilled team of telemarketers know how to follow up on potential leads, ask the right questions, and engage customers in meaningful conversations. We're talking here about working without a script. An experienced telemarketer will know how to take your sales proposition, position it with your audience and then talk knowledgeably and confidently about the subject. They don't need a script and, through creating trust and rapport, they will identify those clients who are ready to buy or in need of more information and then implement an effective follow-up strategy to convert them into a qualified appointment.
Making that personal connection with your customers or prospects is the vital piece in the marketing automation jigsaw. Through a process of nurturing and providing added-value information, the telemarketing call should no longer be seen as a surprise but a natural part of the communication process. The nurturing helps to create the relationship and the telemarketing call cements it.
Making the relationship between sales and telemarketing work
If we go back to quality over quantity for a moment; this is where sales and telemarketing need to be on the same page so that expectation levels are aligned. It takes time to nurture a relationship with a prospect and get them to a point where they are ready to buy. A lead should be fully qualified before it is passed to a sales person and from a sales perspective it needs to be understood that the volume of leads they receive might be less than they hoped for, but the ones they do receive are primed and represent a strong opportunity for a sale.
The communication between telemarketing and sales is key to making this work and if you can get this right, the relationship will work in-tandem the way it is supposed to.
Telemarketing is changing for the better
Effective lead generation will often take patience, persistence and a high degree of targeting. The development of a prospect into a customer will vary depending on where they are in their sales cycle. That's when knowing the background of the prospect you're calling, their history, the market and current trends and nurturing them with relevant and personalised content to engage their interest and keep them consistently informed, will keep the lead warm until they are ready to buy.
Telemarketing is changing for the better. The approach taken is more considered and appropriate for the world we're operating in and for the needs of the client. The subject of how to use telemarketing in the digital world is too big for a single article that's why we've produced a 20 page Definitive Guide to Telemarketing in the Digital Age available for download from our website.
Hear more from the DMA