Ofcom removes 3% âsafe harbourâ for abandoned calls
21 Dec 2016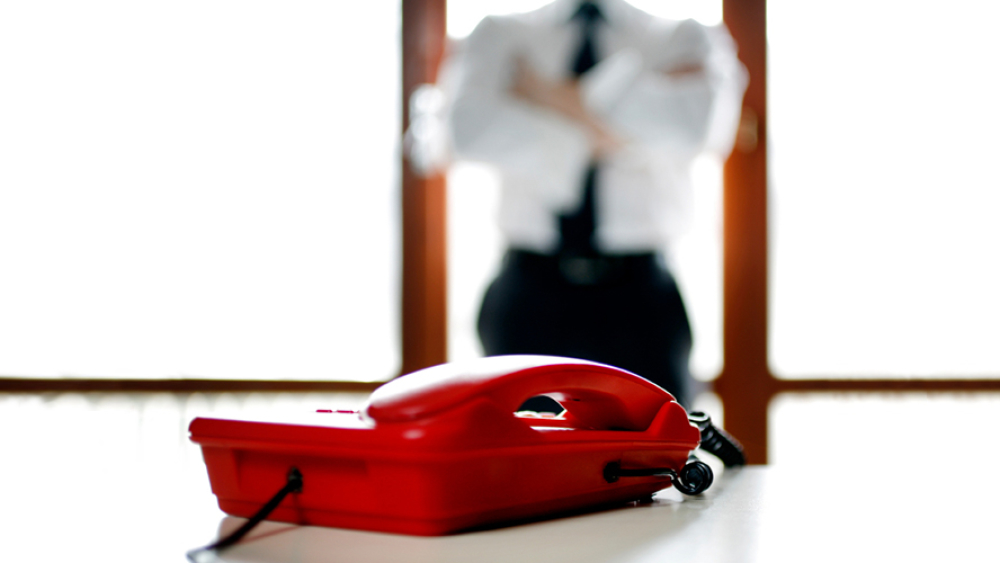 Ofcom has proposed a zero tolerance approach to silent calls and removing the 3% threshold for abandoned calls. They stated that they may take enforcement action where more than three single abandoned calls have been made.
In January 2016 Ofcom began consulting on their approach to persistent misuse of the telecoms network.
However, this proposal had a caveat, that the 3% threshold would be used as a guide for Ofcom to prioritise enforcement action.
The proposal caused shockwaves in the contact centre world, who operate their businesses based on the assumption that up to 3% of abandoned calls was considered compliant with Ofcom's rules and more than 3% was non-compliant.
Ofcom's new position says that all abandoned calls are non-compliant. The DMA met Ofcom to explain that the effect of this policy would be to effectively ban the use of diallers in contact centres in the UK.
Ever since that initial consultation and the DMA's meeting with Ofcom back in January and February 2016 we have been awaiting a response, which has been delayed throughout the year.
This week Ofcom published their new general statement on persistent misuse of the telecoms network. Unfortunately, Ofcom have doubled down on their previous position. Any abandoned call is classified as misuse, while the definition of persistent misuse has moved away from '3 single abandoned calls' to arguably a broader definition.
Persistent misuse is defined in Article 1.3:
"Misuse is persistent where it is repeated enough for it to be clear that it represents a pattern of behaviour or practice, or recklessness about whether others suffer the relevant kinds of harm."
Ofcom go on to explain in Article 4.12 that the previous 3% threshold had created confusion in that it led industry to believe that an abandoned call rate below 3% was compliant. Apparently, this was never the view of Ofcom and the 3% rate was only a means for them to prioritise enforcement cases.
Mike Lordan, Director of External Affairs at the DMA, said:
"Ofcom's announcement this week has caused significant confusion and concern among the telemarketing industry. It will have a major economic impact on the legitimate marketing industry, in some cases making their businesses untenable, while leaving the rogue nuisance callers to continue ignoring the law when it comes to making silent or abandoned calls."
The DMA pointed out in its meetings with Ofcom that this change in policy would have significant economic impact, something the regulator is duty bound to take into account. Ofcom acknowledge that the economic impact of removing the 3% abandoned call rate will have costs, which may be significant. However, Ofcom believe this economic cost is outweighed by Ofcom's duty to protect consumers from harm and the large number of silent and abandoned calls consumers continue to receive, which cause harm and annoyance.
Regarding the 3% threshold as understood by the industry, Ofcom said: "We cannot create safe harbours allowing a certain amount of that conduct or unlawfully fetter our discretion to take action. The view held by respondents that the 3% abandoned call rate set out in the 2010 policy created a safe harbour is incorrect. Rather, it reflected a criterion for prioritising cases for action."
This new policy will be enforced from 1 March 2017 so contact centres have less than 3 months to change their practices.
The DMA will be reporting further on this story as it develops and will be arranging a meeting with Ofcom in the New Year to discuss the proposed policy.
If you have any comments to make on Ofcom's policy please submit them to our External Affairs Manager, Zach Thornton, via email on Zach.Thornton@dma.org.uk
You can read the full policy here.
Hear more from the DMA