Is Gen Z the most profitable consumer group in the UK?
25 Aug 2021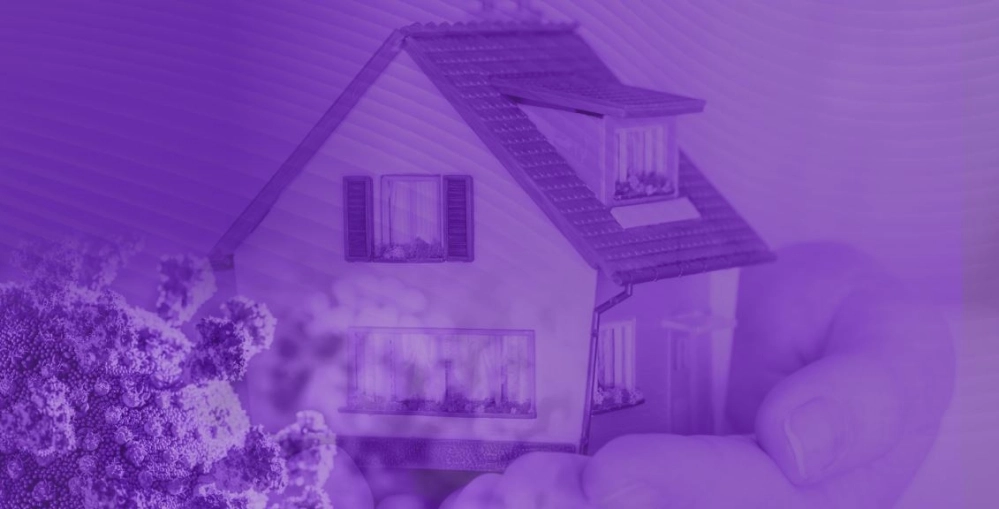 Much has been written about Gen Z overtaking Millennials and Boomers to become the largest consumer group (now accounting for 40 per cent of global consumers) and their direct spending power, which in the US alone is estimated to be worth around $150bn to the economy each year.

However, reaching Gen Z is notoriously hard. Where Boomers were easy to segment into discrete cohorts as a result of the similarity of their tastes, values and lifestyles, Gen Z is a far more eclectic group and as digital natives the media is more fragmented than ever. So, despite Gen Z being recognised as the most valuable customers for businesses when you take into consideration the cost of acquisition, their profitability suddenly diminishes.

In fact, the most profitable group of customers in the UK are currently people moving house. Homemovers spend an additional £13,000 on average, over and above the cost of the purchase price of their house on home furnishings alone, not to mention the money spent on home improvements such as DIY, new windows, doors, floors and new service providers including broadband and insurance. All told this adds up to over £12bn being pumped into the UK economy each year equating to three per cent GDP– although given that the UK property market is at its most buoyant for over a decade, this figure is on the rise.

In fact, the market is running so hot that estate agents are running out of stock. Aside from London, the whole of England and Wales at a regional level has between 2 and 1.7 months of property stock left to sell. Overall, the available months of stock numbers are down by half on historical norms. The stamp duty holiday, introduced last year by the Chancellor to kickstart the economy, has certainly done its job. And despite it coming to an end on 30th September, and the ongoing pressures on supply, early signs reveal that the market will remain active.

Our most recent Property & Homemovers Report (Q2 20221) shows that the number of people wanting to move has risen by 11 per cent since last quarter now accounting for 428,567 indicating that it is unlikely the property market will slow down significantly this year. Those Moving Soon and Moving Now have also increased by 16 per cent and 23 per cent respectively. Compared to Q2 2019 the number of households in the moving journey is up by over 40 per cent, with an additional 500,000 households entering, progressing or completing the process of moving.

So, the number of homemovers is on the rise. Add to this, that we know that they are actively looking to buy and this group of consumers should look very attractive to a range of sectors. And the even better news is that in comparison to Gen Z, reaching homemovers is easy because we know where they live!

The key, therefore, for marketing to this group is pinpointing where they are in the homemoving journey and then timing your communications to coincide with when they will be looking to buy.

For brands having a homemover marketing strategy should be a priority in order to make hay whilst the sun is still shining!
Hear more from the DMA