Innovative approach to refreshing consent ready for GDPR
13 Dec 2017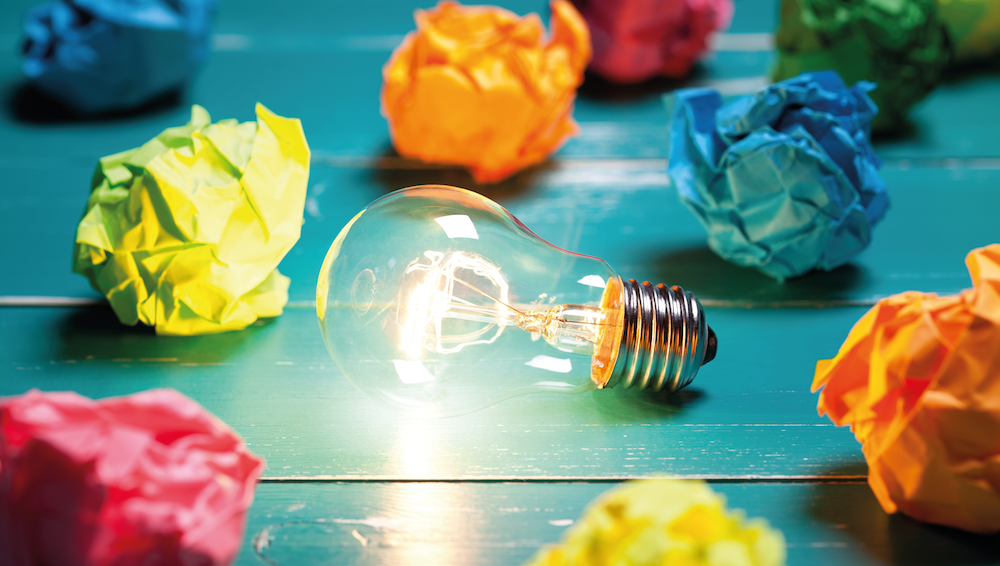 The General Data Protection Regulation (GDPR) is fast approaching, it's only 162 days until it goes live in the UK and the rest of the EU.
Marketing and legal teams in all organisations are deciding what their legal basis will be to justify their marketing activity in the future.
Will legitimate interests be their preferred choice or will they ask for consent? These are questions whizzing around a marketers head.
Many organisations have been very tentative so far, preferring to delay putting all their chips in one basket, so to speak.
Manchester United FC have decided to ask their email subscribers for consent in order to continue receiving one-to-one marketing from the club.
Their opt-in campaign is titled 'Stay United' and uses the clubs top players to explain the benefits of consenting to receive marketing.
It's an interesting strategy and one that will hopefully pay dividends with a high opt-in rate for the club.
They throw an incentive into the mix to encourage people to check their marketing preferences. If supporters opt-in or opt-out by the 31 December 2017 then they will be entered into a prize draw with a chance to win 1 of 10 signed shirts.
Crucially, the prize draw does not penalise supporters for not opting-in to receive marketing and is open to all regardless of their preference.
An innovative approach from Manchester United FC to try and gain consent from their supporters for their future one-to-one marketing.
The video:
Hear more from the DMA