Do you know the ROI on B2B telemarketing? It may surprise you
25 Sep 2014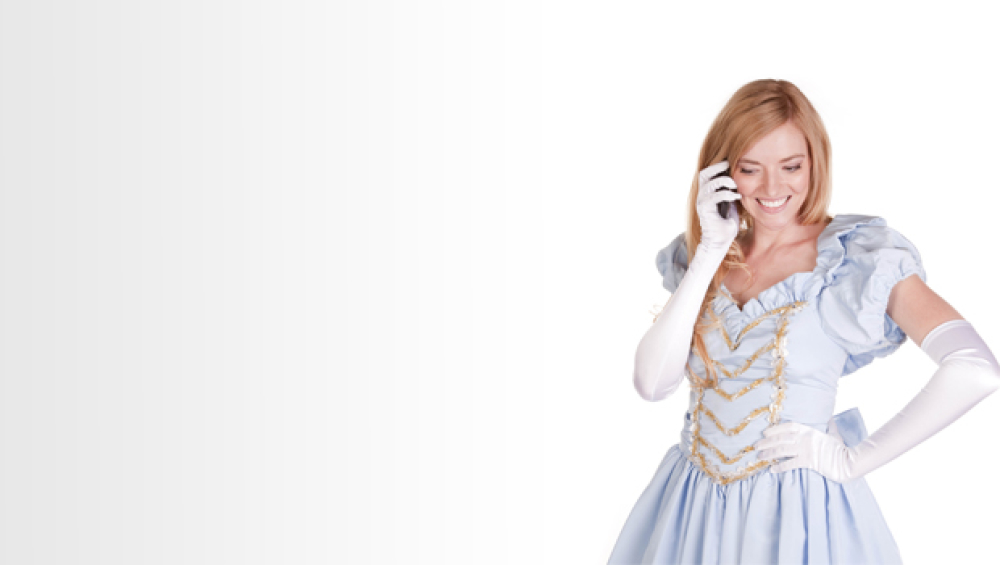 For too long B2B telemarketing has been considered an outcast by some marketers, left to do the hard work while the other channels have fun at the Ball. But new research by the DMA reveals this Cinderella looks better than you might think.
It may surprise you that the average ROI for B2B telemarketing is £11 for every £1 spent, but I've seen campaigns achieve ROI of 12,000%... a few phone calls to the right people can land you some big accounts.
And let's face it, you are never going to sell a £60,000 product with just an email and a tweet.
Done well, B2B telemarketing has benefits beyond pure ROI. The Human Interaction of a phone call can make customers feel valued. B2B has always been H2H... Human-to-Human.
The majority of marketers use telemarketing for lead generation. No surprises there. But 68% use it to nurture leads. It can turn a "No" to a "Not now"; a much better response than delete or unsubscribe.
Yet another thing that stands out from the research is how well telemarketing integrates with other channels. Effective marketing has always been multi-channel, and it seems telemarketing's Prince Charming is email. A marriage made in marketing heaven.
Used creatively, a telemarketing campaign can move beyond dry 'cold calling'. It can support your content marketing, you can play audio clips down the wire, it can support an online demonstration and boost opt-in for further marketing contact.
With the EU Data Protection Regulation on the horizon opt-in will become increasingly important. Adding consent to your telemarketing will get much better response than a tick box on a web form. A tick box can't handle objections like a good telemarketing agent.
So take a look at this new DMA research and consider inviting telemarketing to the B2B Ball.
The DMA's 'Telemarketing – marketer and consumer research 2014' was commissioned by the DMA's Contact Centres and Telemarketing Council and sponsored by SCi Sales Group Ltd. An infographic can be downloaded from the DMA website.
Hear more from the DMA