DMA warns UK Ministers about the impact of ePrivacy and co-signs FEDMA's latest letter
09 Aug 2018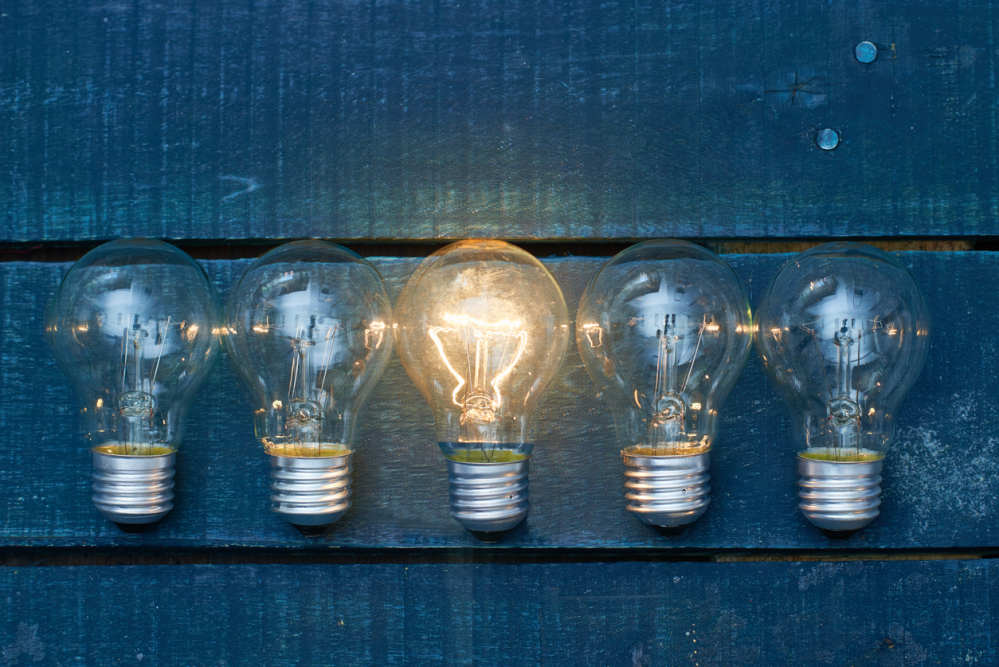 Take action – co-sign the FEDMA letter
The UK DMA has already sent a letter to UK Ministers explaining our concerns with the ePrivacy Regulation and how it could negatively impact the economic well-being of the marketing sector.
We asked the Government to consider the impact of certain articles and recitals in the proposed law and to keep in mind the economic contribution of advertising and marketing to the UK economy.
Advertising and marketing are at the heart of the economy and play a vital role in driving economic growth. Annual UK exports of advertising services are worth £4.1 billion and every £1 spent on advertising returns £6 to the economy, resulting in £120 billion to UK GDP.
FEDMA represents Europe's national DMA's in Brussels and they intend to send a letter of their own to the Council of Ministers and make it public prior to negotiations resuming on the 27 August.
The FEDMA letter is slightly different to the DMA's as we chose to emphasize other concerns more important for UK marketers.
However, it is paramount that marketers across Europe are united and consistent on the major issues. Speaking with one voice greatly increases the efficacy of our lobbying activity.
The draft FEDMA letter is available here.
If you're interested in putting your company logo on the letter, email our external affairs manager, Zach Thornton: Zach.Thornton@dma.org.uk
Send in your logos by the 16 August.
Hear more from the DMA