DMA Scotland welcomes the Edinburgh and South East Scotland City Region Deal
08 Aug 2018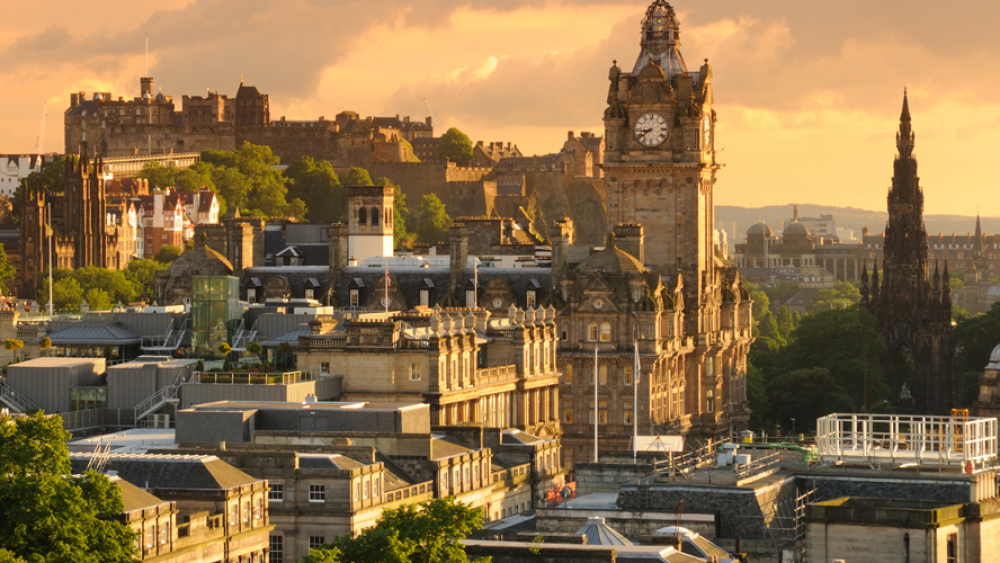 Yesterday, Theresa May ventured to Edinburgh to meet Nicola Sturgeon to sign the Edinburgh and South East Scotland City Region Deal.
Along with other cultural and economic developments, the deal seeks to invest in the fintech, tech and AI sectors and will ring-fence money to develop data storage and analysis centres in the Scottish capital.
Key commitments include:
£300m for world-leading data innovation centres
£25m regional skills programme to support improved career opportunities for disadvantaged groups
£65m of new funding for housing to unlock strategic development sites
With its specialities in fintech and AI, Edinburgh is a focal point for the data and marketing sector within the UK and holds the potential to build a global industry centre. This deal will provide government and industry with key tools for this endeavour.
DMA Managing Director, Rachel Aldighieri said: "The Edinburgh and South East Scotland City Region Deal recognises the huge amount of skill in the data and marketing industry in Scotland. Edinburgh has long been a centre for tech, AI and data-driven industry with a number of world-leading brands having set up key operation centres here. As we have done, the DMA will continue to work with the UK and Scottish governments, Scottish business and education institutions to help grow the data and marketing industry."
Hear more from the DMA