DMA insight: What winning emails look like
25 Mar 2019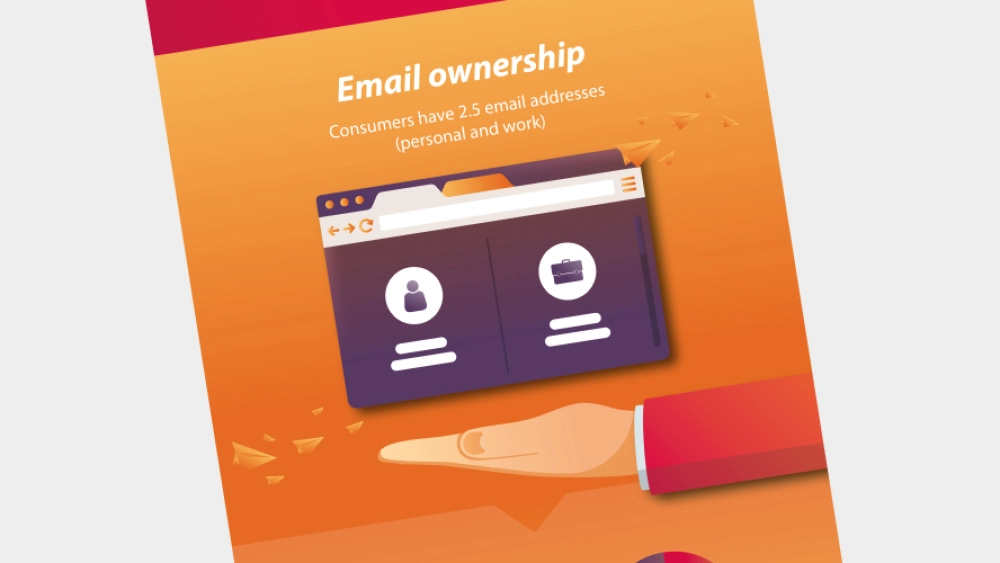 Technology is constantly evolving and opening up new methods of communication and new ways for brands to grow their relationships with consumers. But consumer preferences evolve just as quickly.
But despite significant changes to the marketing landscape in 2018 – GDPR and Brexit, for example –it's encouraging to find that email still remains central to customer engagement with brands.
Take a look at our new infographic to discover:
When email is most appreciated
What makes consumers open their email
Which brands are doing it right – from a consumer point of view
Click below to download the infographic and see what winning emails really look like, according to consumers.
Hear more from the DMA